Ertalyte® TX Food Grade PET-P
Polyethylene Terephthalate
Ertalyte® TX Food Grade PET-P is an unreinforced, semi-crystalline grade that exhibits superior dimensional stability, excellent wear resistance, a low coefficient of friction, high strength and rigidity, outstanding stain resistance, and great chemical and abrasion resistance. Due to its low moisture absorption rate, this grade's mechanical and electrical properties are unaffected by moisture, which gives this grade better wear and inertness than nylon and acetal products, as well as a lower wear rate than unmodified polyesters. Due to these characteristics, and this grade's FDA (compositional FDA 21 CFR § 177.2470) and EU 10/2011 food compliant composition, Ertalyte® TX Food Grade PET-P components are a favored solution for use in applications that involve high pressure and velocity conditions, and environments with soft metal and plastic mating surfaces where noise abatement is critical.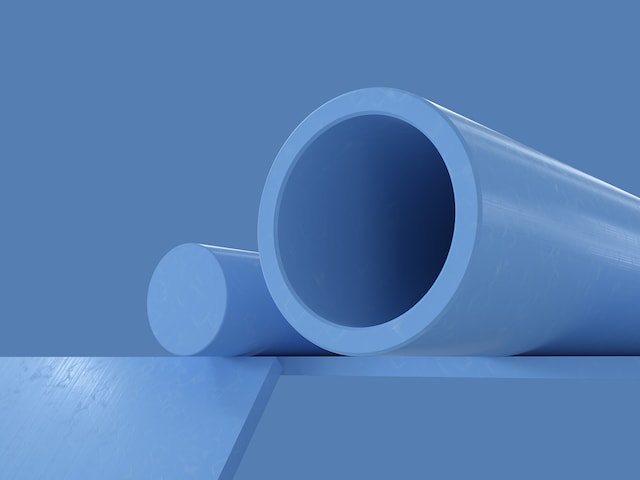 Product Information
---
Material Properties
Superior dimensional stability
Low moisture absorption rate ensures consistent mechanical and electrical performance
Excellent wear resistance with a low coefficient of friction
High strength and rigidity
Excellent stain resistance
Ideal for high pressure and velocity conditions
---
Regional Availability
Availability of products, shapes, and colors may differ by region.