Acetron® C Sterra™ POM-C
Recycled Copolymer Polyoxymethylene
Acetron® C Sterra™ is a general purpose, copolymer acetal grade with recycled contents that is often favored for its porosity free nature. This recycled POM-C also exhibits low moisture absorption and excellent machinability capabilities, making it a very versatile material that can excel in a multitude of environments.

As part of the Sterra™ product portfolio, Acetron® C Sterra™ contains recycled POM-C and therefore is associated with a significantly lower carbon footprint compared to similar materials derived from non-recycled feedstocks.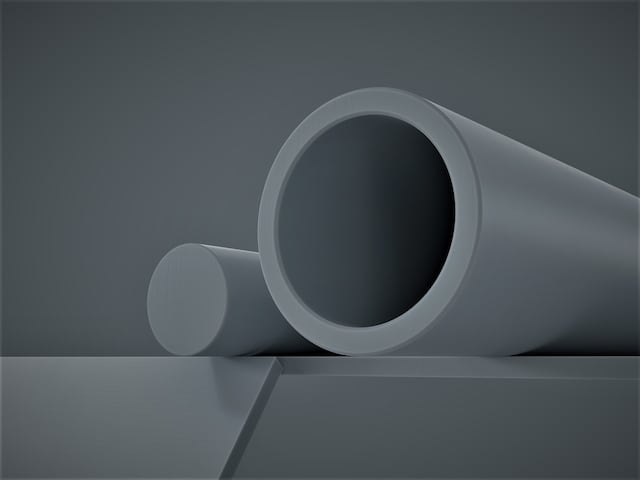 Product Information
---
Material Properties
Porosity-free
Low moisture absorption
Excellent machinability
---
Regional Availability
Availability of products, shapes, and colors may differ by region.
---
Documentation
File name
Documents
Technical Datasheet
Download