Acetron® / Ertacetal®
Ertacetal® / Acetron® is family of acetals with greater dimensional stability than polyamides despite having a lower wear resistance. Mitsubishi Chemical Group offers both homopolymer and copolymer grades of POM. Special formulations include an enhanced bearing grade material, a metal- and x-ray-detectable acetal, food-contact compliant acetals, and a range of colors. 
In general, acetals do not perform as well in abrasive wear applications as nylons. However, Ertacetal® / Acetron® offers a range of excellent performance attributes including high mechanical strength, stiffness, and hardness, great resilience and resistance to creep, high impact strength at low temperatures, low water absorption for great dimensional stability, and food-contact compatibility.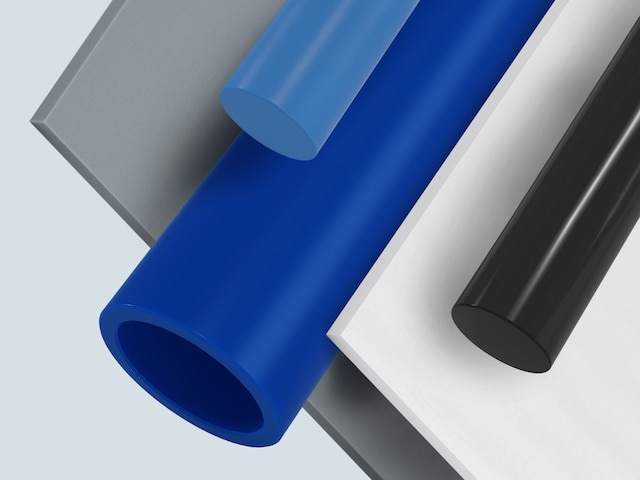 Products in the Acetron® / Ertacetal® family ({{ productsCount }})