Sultron® PSU
Polysulfone
Sultron™ Polysulfone PSU is a translucent material that offers a combination of excellent mechanical, thermal, and electrical properties. This grade often replaces polycarbonate whenever higher temperature resistance, improved chemical resistance, or autoclavability is required. Sultron™ PSU shapes are ideal for analytical instrumentation and semiconductor process equipment components due to their outstanding radiation stability, and resistance to acidic and salt solutions, detergents, hot water, and steam.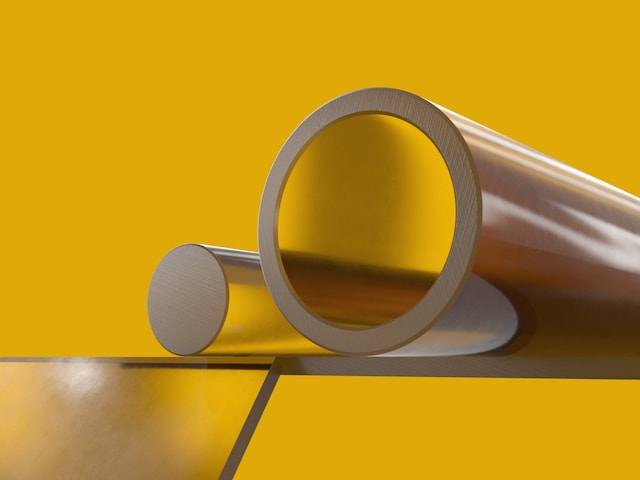 Product Information
---
Material Properties
Broad temperature range capability
Good thermal and electrical insulation characteristics
Hydrolysis resistant
Radiation stability
Excellent mechanical properties
---
Available Geometries
Sultron® PSU stock shapes encompass a range of standard sizes in the following geometries: Rod, Plate
Available Colors
Sultron® PSU stock shapes come in the following colors: Yellow-Translucent
---
Regional Availability
Availability of products, shapes, and colors may differ by region.