Semitron® MDS 100 PEEK
Poly-ether-ether-ketone
Semitron® MDS 100 is a modified PEEK with a remarkable combination of strength, stiffness, and stability. This particular grade was developed for use in uncontrolled application environments where a high level of precision is required. Due to this, Semitron® MDS 100 components are often used as test sockets, nests, and fixtures in test and package equipment throughout the semiconductor and electronics industry.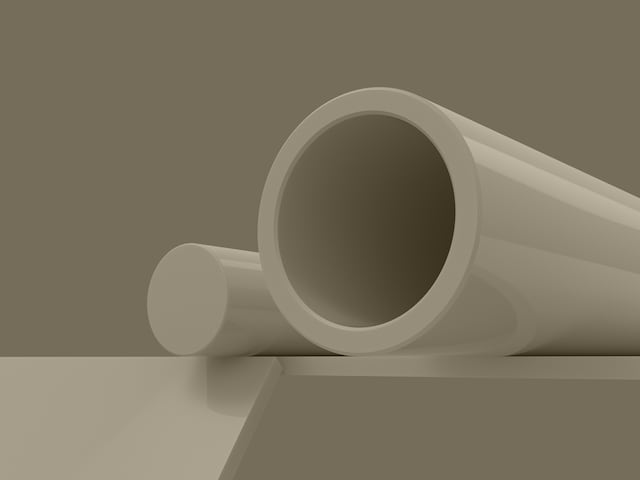 Product Information
---
Material Properties
High strength and stiffness
High dimensional stability
Precision performance in uncontrolled environments
---
Available Geometries
Semitron® MDS 100 PEEK stock shapes encompass a range of standard sizes in the following geometries: Rod, Plate, Tubular bar
Available Colors
Semitron® MDS 100 PEEK stock shapes come in the following colors: Grey
---
Regional Availability
Availability of products, shapes, and colors may differ by region.