Semitron® ESd 420 PEI
Polyetherimide
Semitron® ESd 420 PEI electrostatic dissipative shapes exhibit high strength and stiffness, and excellent resistivity in the 10E5 to 10E8 ohms per square range. Semitron® ESd 420 PEI does not rely on atmospheric phenomena (humidity) to activate, nor are surface treatments used to achieve dissipation. This grade in particular excels in high temperature environments, making it ideal for extreme structural applications in semiconductor and electronics markets.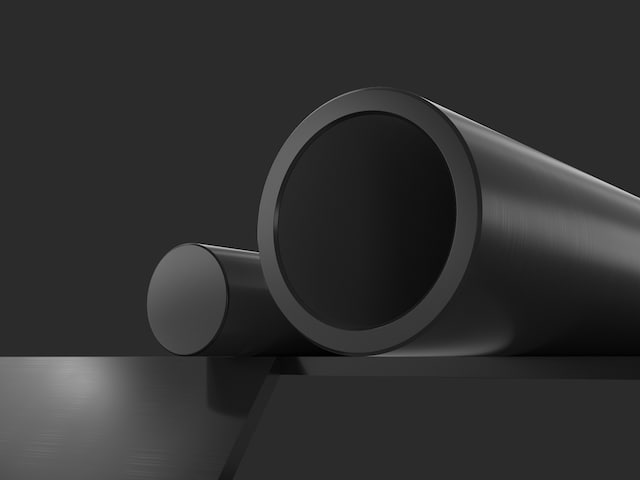 Product Information
---
Material Properties
High strength and stiffness
Low stress for tight tolerance machining
Good wear resistance
High thermal performance
Tensile strength of 11,500 psi
Flexural modulus of 650,000 psi with 2.9% moisture absorption
---
Available Geometries
Semitron® ESd 420 PEI stock shapes encompass a range of standard sizes in the following geometries: Rod, Plate
Available Colors
Semitron® ESd 420 PEI stock shapes come in the following colors: Black
---
Regional Availability
Availability of products, shapes, and colors may differ by region.