Ketron® LSG PEEK-CLASSIX™ (white)
Poly-ether-ether-ketone
Ketron® LSG PEEK-CLASSIX™ (white) are Life Science Grade stock shapes made from Invibio PEEK-CLASSIX™ resin. Both resin and stock shape are pre-assessed for biocompatibility for up to 30 days contact with body and tissue according to USP VI and ISO 10993.
With a unique combination of mechanical properties, chemical resistance, sterilization resistance, and white color, Ketron® LSG PEEK-CLASSIX™ (white) components can be used in a variety of applications in the medical and dental industries involving body contact for a duration up to 30 days. Used primarily as temporary dental abutments, these shapes are also great candidates for applications such as air and drug delivery systems and blood management components.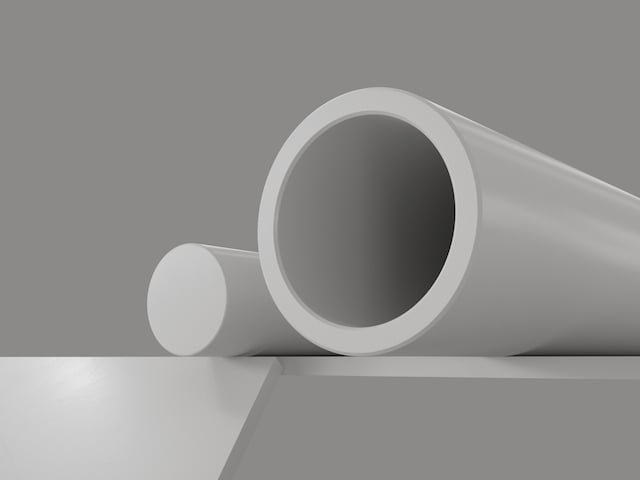 Product Information
---
Material Properties
Pre-assessed on both resin and stock shapes for up to 30 days contact with body or tissue according to USP Class VI and ISO 10993
PEEK-CLASSIX™ base material provides enhanced mechanical properties and chemical resistance, allowing longer term body or tissue contact than other LSG grades
Excellent sterilization resistance via steam, dry heat, EtO, plasma, and gamma- & X-ray irradiation
White color for dental applications
---
Available Geometries
Ketron® LSG PEEK-CLASSIX™ (white) stock shapes encompass a range of standard sizes in the following geometries: Rod, Plate
Available Colors
Ketron® LSG PEEK-CLASSIX™ (white) stock shapes come in the following colors: White
---
Regional Availability
Availability of products, shapes, and colors may differ by region.
Resin Note
INVIBIO™ and PEEK-CLASSIX™ are trademarks of Victrex Manufacturing Limited or another member of the Victrex group. All rights reserved.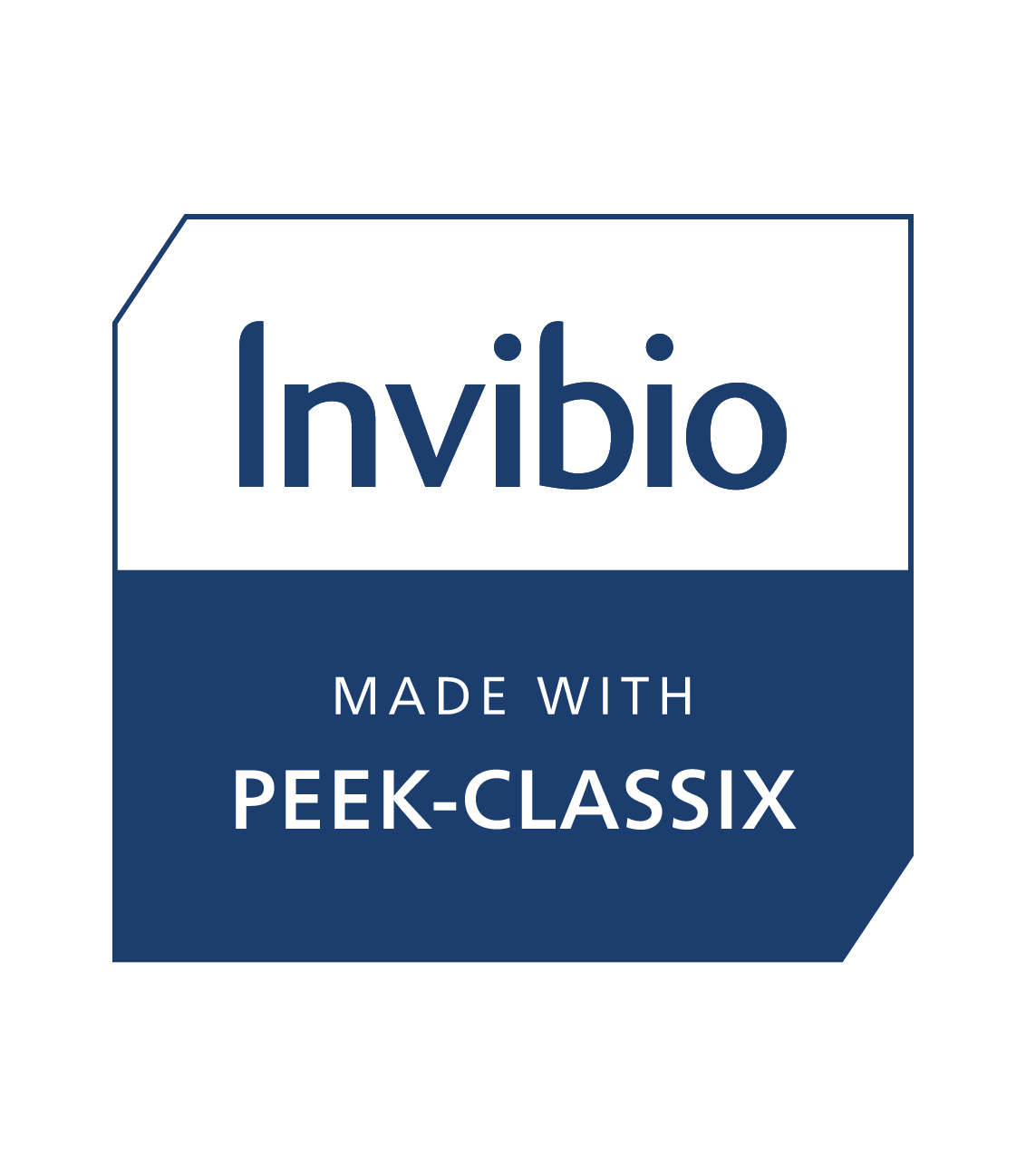 Application & Testing Information
Pre-assessment Testing
Ketron® LSG PEEK-CLASSIX™ (white) carries the following compliances:
ISO 10993-5 and USP <87> Cytotoxicity
ISO 10993-10 Sensitization
ISO 10993-10 and USP <88> Intracutaneous Reactivity
ISO 10993-11 and USP <88> Acute Systemic Toxicity
USP <88> Implantation Test
USP Class VI (conclusion of three of the above ISO 10993 and USP <88> tests)
ISO 10993-4 Human Blood Compatibility
USP <661> Physiochemical Testing
Animal Free Origin
Please note: In some cases, different color variations of a material grade carry different approvals. Please see product documentation for details.
Intended Use
Ketron® LSG PEEK-CLASSIX™ (white) is only intended for applications in which the duration of contact with human body tissue is limited to less than 30 days.
Furthermore, LSG materials are not intended for use in the manufacture of medical devices that will be permanently implanted in the body, nor are they intended for use in life-sustaining medical devices.