Highlights
Acrylic UV Material Case Study

Working in collaboration with the OEM's engineering teams from the earliest R&D stage, we were able to design and develop a part manufacturing process that met the high-quality specifications required to successfully produce lens components for a cancer screening device. In addition, our end-to-end capabilities offered solutions that halved their final production costs, allowing for higher, faster production volumes.
Industry: Healthcare

Solution: Developing and manufacturing integral new parts for cutting-edge medical equipment

Products: Acrylic UV material

Results: A more cost-effective production process that ensured part quality throughout
Challenge
Improving part design and efficiencies to ensure consistent production quality

While in the process of designing a new high-tech cancer screening device that required a complex light guide system, a well-known Healthcare OEM needed help getting their ideas into production.
Having already specified the material they required, we partnered with them to help improve their design and solve their manufacturing challenges, which required a combination of cost savings without compromising on part quality.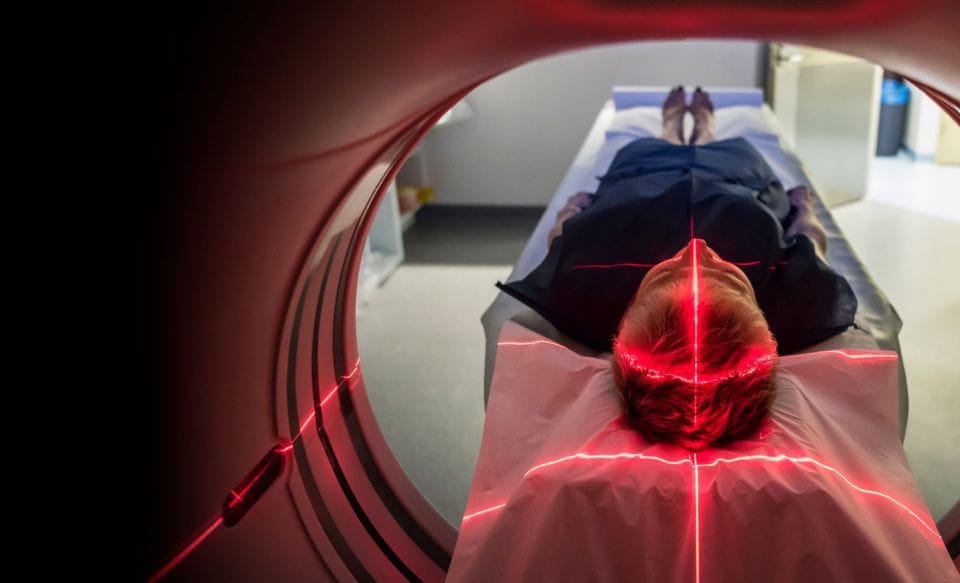 Solution
From prototype to production

Our expert part design and production support teams initially developed a unique CNC machined acrylic lens component. But the OEM needed a more competitive solution that allowed for faster turn-around times and increased production volume at a lower cost.
Working in collaboration with our customer's engineering teams, we were able to test a number of production options, adjusting our designs and methodologies to meet the high specifications required for the final part. After extensive testing, we developed a unique injection molding technique that halved the production cost of each part.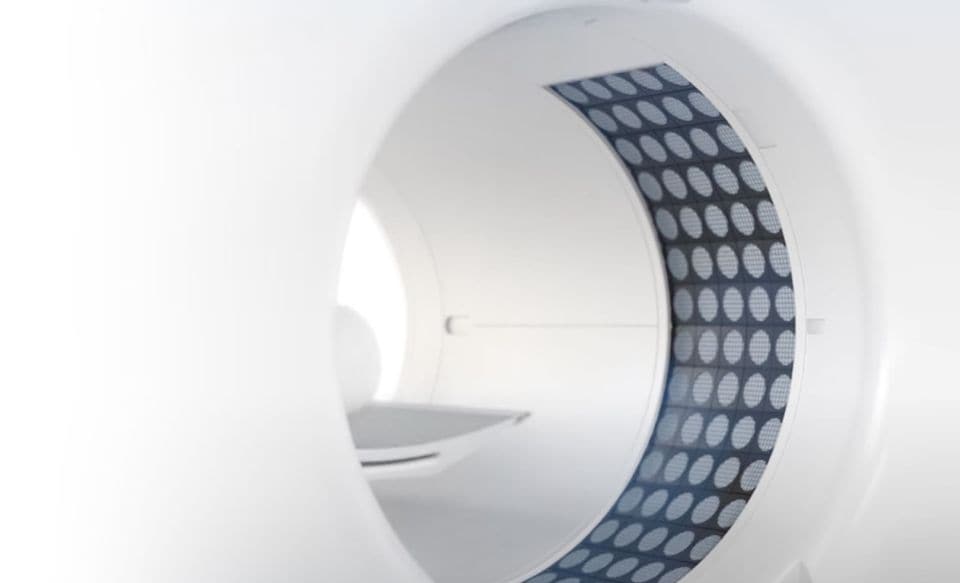 Partners in possibility
---
Our end-to-end capabilities allowed us to partner with the OEM every step of the way, from prototype to production. We were not only able to help design the final part, but also find ways to better manufacture it, while maintaining consistently high-quality standards.
Results
Maintaining part quality every step of the way

From perfecting the initial design, to trialling, testing and double-checking the final production processes, our expertise and cross-capabilities meant the OEM was able to ensure the very highest level of quality, while benefiting from the cost-savings of higher production volumes and clever manufacturing solutions.
High-spec medical grade materials
Engineering design support, assembly & testing
End-to-end solutions
Exceptional quality control
Lower overall production costs
Significant increase in production volumes
Get in touch
Not sure it's possible?
Looking for something specific? Get in touch with our specialist teams by filling in the contact form. We're ready to meet your next challenge.
Contact us