RCH® 1000 UHMW-PE
Ultra High Molecular Weight Polyethylene
RCH® 1000 Ultra High Molecular Weight UHMW-PE is a highly versatile, ultra-high molecular weight plastic that is ideal for many orthotic applications. It has a forming temperature of +180°C, is suited for deep-drawing and has an excellent stability. RCH® 1000 PE-UHMW is used for ankle foot orthoses, body jackets, upper limb orthoses and especially for orthopedic insoles.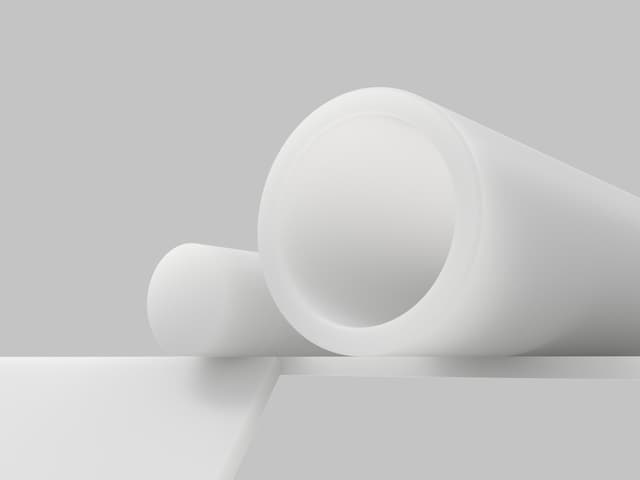 Product Information
---
Material Properties
Forming temperature of +180°C
Ideal material for applications requiring excellent sliding properties and wear resistance
Suited for deep-drawing
Malleable and weldable
Used for orthotic applications
---
Available Geometries
RCH® 1000 UHMW-PE stock shapes encompass a range of standard sizes in the following geometries: Plate
Available Colors
RCH® 1000 UHMW-PE stock shapes come in the following colors: Natural, Beige, Red, Blue, Black
---
Regional Availability
Availability of products, shapes, and colors may differ by region.