Proteus® LDPE
Low Density Polyethylene
Proteus® LDPE lightweight shapes possess a great combination of excellent impact resistance, superior chemical and corrosion resistance, easy machinability and cleaning capabilities, and zero moisture absorption. As an extremely flexible grade of low-density polyethylene, components made from Proteus® LDPE are often used in prosthetic device applications that require drape forming or vacuum forming processes. Due to its flexibility and range of other performance properties, Proteus® LDPE excels in a variety of industrial and medical environments such as thermoformed parts, impact pads, hinges, and die pads.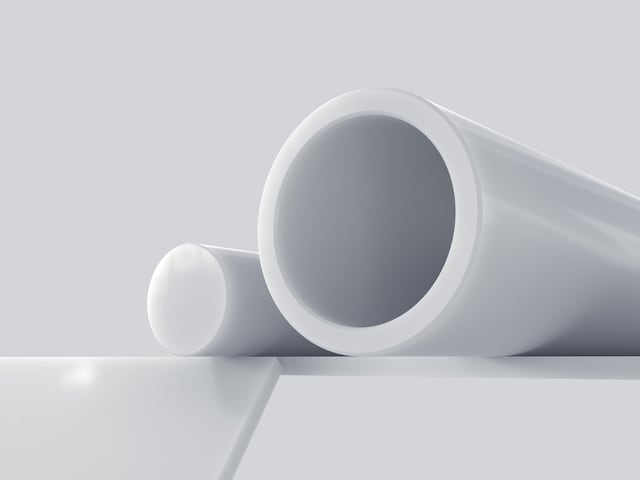 Product Information
---
Material Properties
Flexible for drape forming and vacuum forming
Excellent impact, chemical, and corrosion resistance
Easy to machine and clean
Zero moisture absorption
Lightweight
---
Available Geometries
Proteus® LDPE stock shapes encompass a range of standard sizes in the following geometries: Plate
Available Colors
Proteus® LDPE stock shapes come in the following colors: White
---
Regional Availability
Availability of products, shapes, and colors may differ by region.
---
Documentation
File name
Documents
Technical Datasheet
Download