Proteus® Copolymer PP Natural
Polypropylene
Proteus® Copolymer PP Natural shapes offer excellent chemical and corrosion resistance capabilities, improved resistance to stress cracking, ease of fabrication and welding, and minimal centerline porosity. Due to these performance properties, Proteus® Copolymer PP Natural is a favored solution for components in die cutting pads, fire truck water and foam tanks, orthotic and prosthetic devices, and plating and anodizing process equipment. This grade is also FDA and NSF compliant.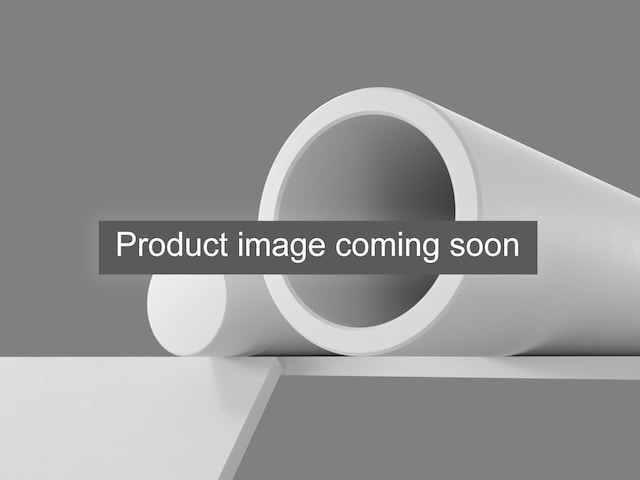 Product Information
---
Material Properties
Excellent chemical and corrosion resistance
Improved resistance to stress cracking
Easy to fabricate and weld
Minimal centerline porosity
---
Available Geometries
Proteus® Copolymer PP Natural stock shapes encompass a range of standard sizes in the following geometries: Plate
Available Colors
Proteus® Copolymer PP Natural stock shapes come in the following colors: Natural
---
Regional Availability
Availability of products, shapes, and colors may differ by region.