Borotron® HM050 HMW-PE
High Molecular Weight Polyethylene
Borotron® HM050 high molecular weight polyethylene shapes are enhanced with 5% elemental boron, making this thermoplastic grade a superior solution for nuclear and medical applications requiring extreme shielding. The high hydrogen content of HMW-PE allows this grade to absorb thermal neutrons, which are then absorbed by the added boron compound. Borotron® HM050 HMW-PE components are often favored for use in nuclear waste disposal and detection systems, nuclear material storage and transportation, radiation therapy environments, and hot cell technology applications within the nuclear and medical technology markets.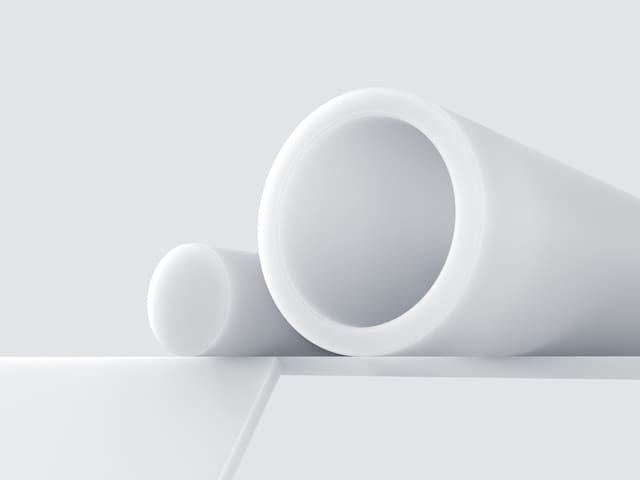 Product Information
---
Material Properties
Enhanced with 5% elemental boron
Very good wear and abrasion resistance
High impact strength
Excellent chemical resistance  
Low coefficient of friction  
Very low water absorption
Excellent machinability 
---
Available Geometries
Borotron® HM050 HMW-PE stock shapes encompass a range of standard sizes in the following geometries: Plate
Available Colors
Borotron® HM050 HMW-PE stock shapes come in the following colors: Natural
---
Regional Availability
Availability of products, shapes, and colors may differ by region.
---
Documentation
File name
Documents
Technical Datasheet
Download