Borotron® HM015 PE
High Molecular Weight Polyethylene
Borotron® HM015 shapes are made from high molecular weight polyethylene that is enhanced with 1.5% elemental boron. The boron enhancement makes this grade suitable for use in medical and nuclear shielding applications. The high hydrogen content of HMW-PE allows the material to absorb thermal neutrons, which are then absorbed by the added boron compound. For these reasons, Borotron® HM015 HMW-PE components are prevalent in nuclear and medical technology.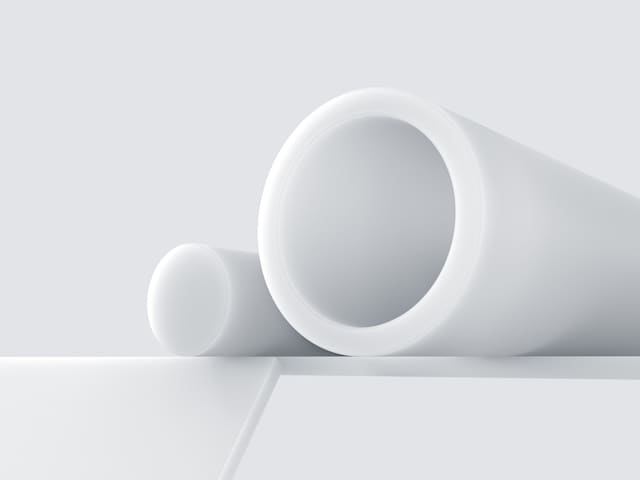 Product Information
---
Material Properties
Enhanced with 1.5% elemental boron
Very good wear and abrasion resistance
High impact strength
Excellent chemical resistance  
Low coefficient of friction  
Very low water absorption
Excellent machinability  
---
Available Geometries
Borotron® HM015 PE stock shapes encompass a range of standard sizes in the following geometries: Plate
Available Colors
Borotron® HM015 PE stock shapes come in the following colors: Natural
---
Regional Availability
Availability of products, shapes, and colors may differ by region.
---
Documentation
File name
Documents
Technical Datasheet
Download