Duratron® DFU7015G PI
Polyimide
Duratron® DFU7015G is a premium, bearing grade PI that exhibits superior temperature and wear resistance qualities as well as a low coefficient of friction. Not only do direct-formed Duratron® DFU7015G PI parts and near net shapes maintain their performance abilities with or without lubrication, they are also enhanced with 15% graphite for improved wear and friction behavior in bearing, bushing, and seal applications involving high loads or speeds. In comparison to Duratron® DF7015G, it has improved thermal oxidative stability and better dimensional stability.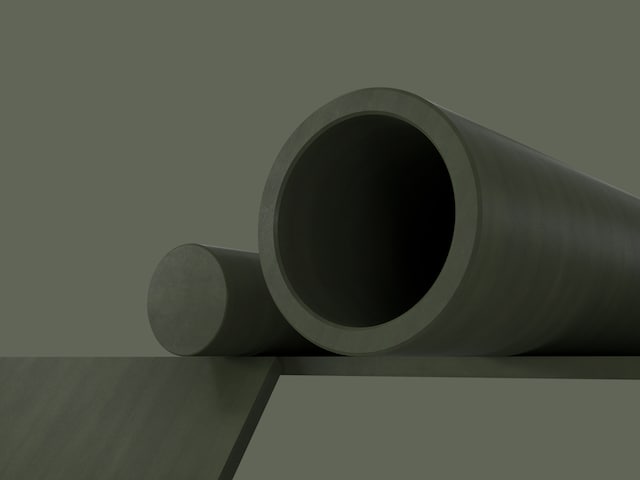 Product Information
---
Material Properties
15% graphite filled for low friction and wear
Superior temperature resistance
High thermal oxidative stability
Great dimensional stability
---
Available Geometries
Duratron® DFU7015G PI stock shapes encompass a range of standard sizes in the following geometries: Rod, Plate
Available Colors
Duratron® DFU7015G PI stock shapes come in the following colors: Black
---
Regional Availability
Availability of products, shapes, and colors may differ by region.
---
Documentation
File name
Documents
Technical Datasheet
Download