Duratron® DFU7000 PI
Polyimide
Duratron® DFU7000 direct-formed polyimide shapes have improved thermal oxidative stability, lower moisture uptake, and better dimensional stability than Duratron® DF7000 PI. Duratron® DFU7000 PI exhibits superior electrical and thermal insulation properties, as well as outstanding mechanical performance qualities for applications that demand higher temperature resistance. In addition, Duratron® DFU7000 PI parts and near net shapes offer great chemical resistance, high strength and toughness, and outstanding dimensional stability. For these reasons, Duratron® DFU7000 PI is often seen as an ideal solution for designs meant to reduce weight, extend length of service before maintenance or replacement, and reduce overall costs by increasing process uptime.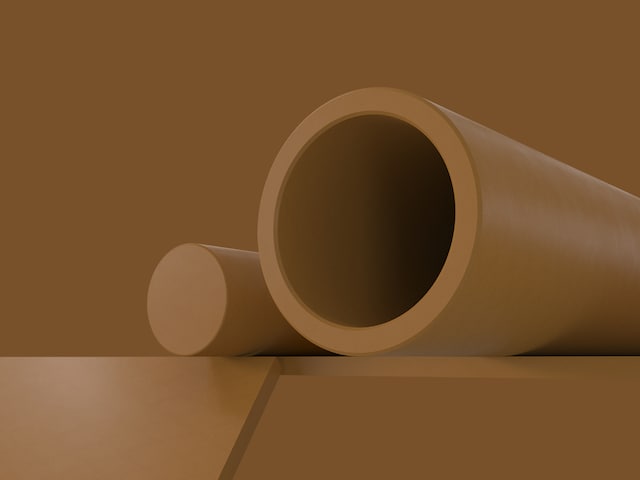 Product Information
---
Material Properties
Improved thermal oxidative stability
Lower moisture uptake and better dimensional stability vs. Duratron® DF7000 PI
Superior thermal and electrical insulation
Outstanding mechanical performance and dimensional stability at high temperatures
Great chemical resistance
High strength and toughness
---
Available Geometries
Duratron® DFU7000 PI stock shapes encompass a range of standard sizes in the following geometries: Rod, Plate
Available Colors
Duratron® DFU7000 PI stock shapes come in the following colors: Brown
---
Regional Availability
Availability of products, shapes, and colors may differ by region.
---
Documentation
File name
Documents
Technical Datasheet
Download