Duratron® T5030 PAI
Polyamide-Imide
Duratron® T5030 PAI Polyamide-imide offers high rigidity, retention of stiffness, a low expansion rate, and outstanding load carrying capabilities. As a 30% glass-reinforced material, this grade is ideal for structural applications within the semiconductor and electronics, and aerospace industries. It is well suited for structural applications supporting static loads for long periods of time at high temperatures. In addition, Duratron T5530 PAI exhibits superb dimensional stability up to 260°C making it extremely popular for precision parts in the electronical and semiconductor industries. The suitability of Duratron T5530 PAI for sliding parts, however, is to be carefully examined since the glass fibers tend to abrade the mating surface.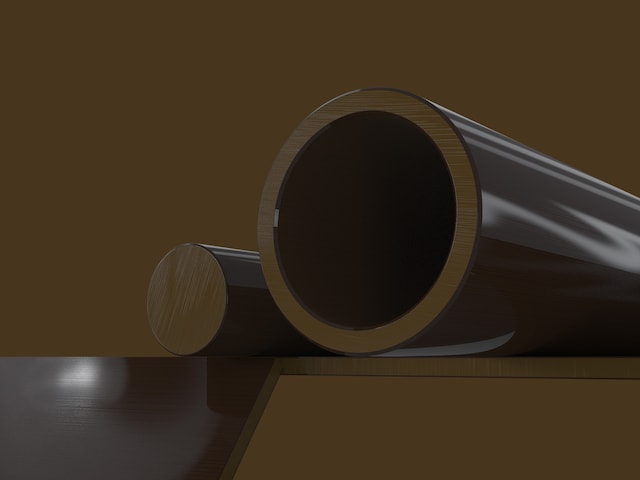 Product Information
---
Material Properties
Chemical resistant
Creep resistant
Dimensional stability
High strength & stiffness
Wear resistant
---
Regional Availability
Availability of products, shapes, and colors may differ by region.