Duratron® T4540 PAI
Polyamide-Imide
Compression-molded Duratron® T4540 PAI Polyamide-imide shapes were developed specifically for advanced fluid management industries for use in rotating equipment applications. As a sealing and bearing grade PAI that offers a very low coefficient of friction and superior wear properties, typical applications for Duratron® T4540 include labyrinth seals, wear rings, bushings, and bearings.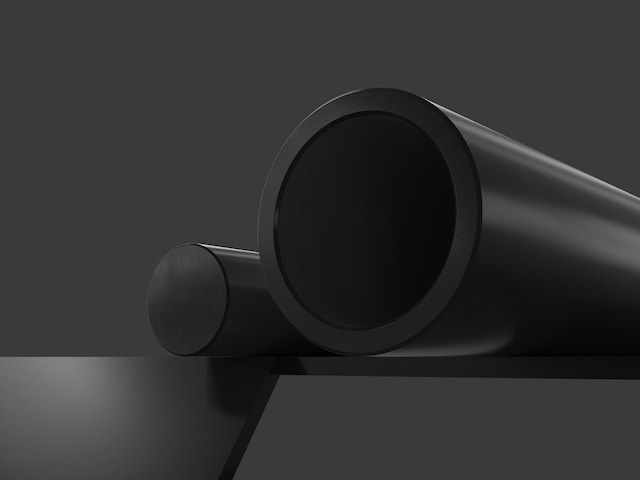 Product Information
---
Material Properties
Compression-molded
Very low coefficient of friction
High rub tolerance
Developed for use in rotating equipment
---
Regional Availability
Availability of products, shapes, and colors may differ by region.