Duratron® T4203 PAI AE
Polyamide-Imide
Duratron® T4203 PAI Polyamide-imide AE (Aerospace) offers the most superior impact strength of all Duratron® T PAI grades, while also possessing the highest elongation of all Duratron® grades. Due to its intrinsic high temperature resistance, dimensional stability, and exceptional machinability, Duratron® T4203 PAI AE is often used for precision parts in high-tech equipment. Its ability to carry high loads over a broad temperature range also makes it ideal for structural components such as linkages and seal rings, and an excellent choice for aerospace wear applications involving impact loading and abrasive wear.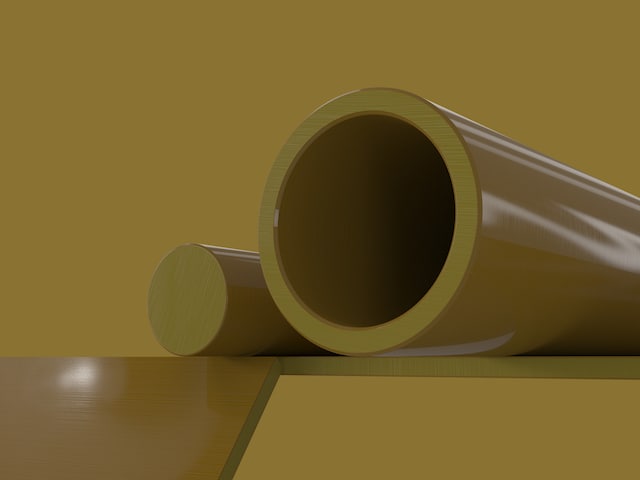 Product Information
---
Material Properties
Superior impact strength
Highest elongation of all Duratron® grades
Dimensional stability
Exceptional machinability
High temperature resistance
---
Regional Availability
Availability of products, shapes, and colors may differ by region.
---
Documentation
File name
Documents
Technical Datasheet
Download