TIVAR® TECH UHMW-PE
Ultra High Molecular Weight Polyethylene
TIVAR® TECH is a specialty UHMW-PE material with an extremely high degree of polymerization. This grade contains molybdenum disulphide, resulting in improved wear resistance and sliding properties over the standard TIVAR® 1000 grade of UHMW-PE.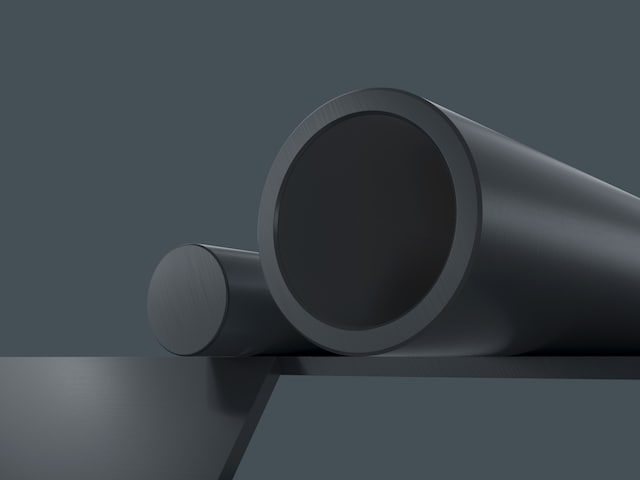 Product Information
---
Material Properties
High polymerization
Contains molybdenum disulphide
Improved wear and sliding properties over standard UHMW-PE
---
Available Geometries
TIVAR® TECH UHMW-PE stock shapes encompass a range of standard sizes in the following geometries: Rod, Plate
Available Colors
TIVAR® TECH UHMW-PE stock shapes come in the following colors: Dark Grey
---
Regional Availability
Availability of products, shapes, and colors may differ by region.