TIVAR® SuperPlus UHMW-PE
Ultra High Molecular Weight Polyethylene
TIVAR® SuperPlus is a wear optimized, partially cross-linked UHMW-PE material with extremely high degree of polymerization for use in most demanding applications and environments. When used for drainage elements in paper machinery, this TIVAR® grade generally also offers better wear and sliding performance than TIVAR® Ceram P UHMW-PE. It can perform in high temperature applications to 225º F (107º C) without degradation. SuperPlus's thermal expansion is also up to 25% below other TIVAR® formulations.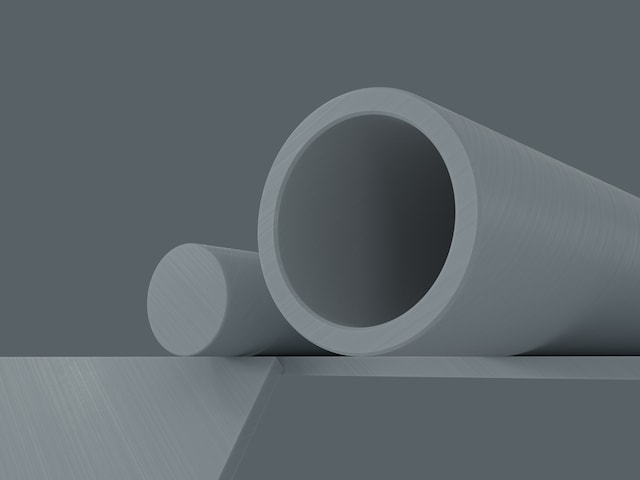 Product Information
---
Material Properties
Excellent abrasion resistance
Very good sliding properties
Good dimensional stability
Reduced thermal expansion
Long life span
Outstanding chemical and corrosion resistance
---
Available Geometries
TIVAR® SuperPlus UHMW-PE stock shapes encompass a range of standard sizes in the following geometries: Rod, Extruded Profile, Plate
Available Colors
TIVAR® SuperPlus UHMW-PE stock shapes come in the following colors: Grey
---
Regional Availability
Availability of products, shapes, and colors may differ by region.