TIVAR® Premium UHMW-PE
Ultra High Molecular Weight Polyethylene
TIVAR® Premium UHMW-PE is a cross-linked version of various TIVAR grades. It exhibits excellent abrasion resistance and impact strength, low coefficient of friction, no moisture absorption, and corrosion resistance. This material offers superior wear resistance and part life in wet and dry environment, and maintains key physical properties to -200° C.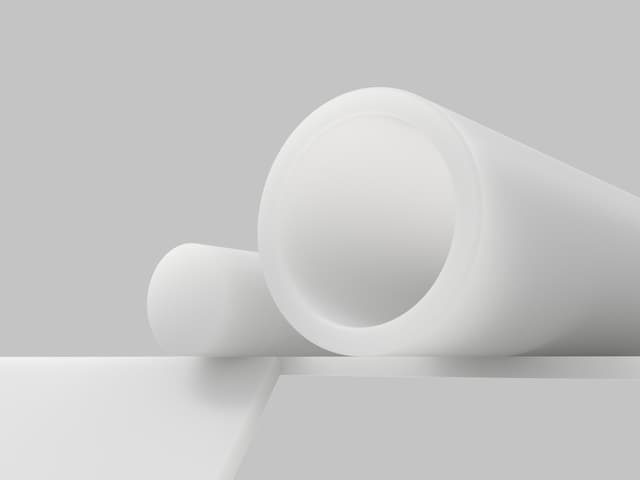 Product Information
---
Material Properties
Excellent abrasion resistance 
High impact strength
Low coefficient of friction
No moisture absorption
Corrosion resistant
---
Regional Availability
Availability of products, shapes, and colors may differ by region.
---
Documentation
File name
Documents
Technical Datasheet
Download