TIVAR® 1000 Virgin UHMW-PE
Ultra High Molecular Weight Polyethylene
TIVAR® 1000 Virgin sets the standard for UHMW-PE shapes, offering a well-balanced property profile that includes a unique combination of wear and corrosion resistance, a low friction surface, excellent impact strength, and FDA compliant composition. This self-lubricating UHMW-PE is an incredibly versatile engineered polymer that is prevalent in a variety of industries and applications. TIVAR® 1000 Virgin UHMW-PE components are often favored as solutions for bearings, bushings, chain guides, sprockets, gears, rollers, paddles, and scrapers.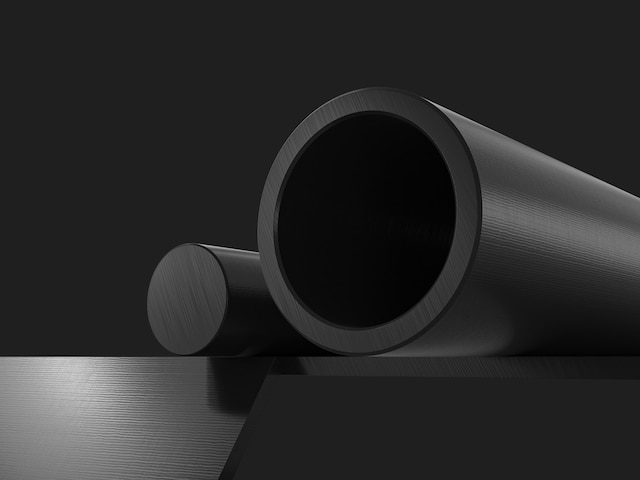 Product Information
---
Material Properties
Wear and corrosion resistant
Low friction surface
Self-lubricating
Excellent impact strength
---
Available Geometries
TIVAR® 1000 Virgin UHMW-PE stock shapes encompass a range of standard sizes in the following geometries: Rod, Extruded Profile, Plate
Available Colors
TIVAR® 1000 Virgin UHMW-PE stock shapes come in the following colors: Black, White, Natural, Green
---
Regional Availability
Availability of products, shapes, and colors may differ by region.