Nylatron® SLG-FDA PA6
Polyamide
Nylatron® SLG-FDA Polyamide PA6 oil-filled shapes were specifically developed for non-lubricated, highly loaded, and slowly moving parts in industrial environments. For applications that require a low coefficient of friction and sliding properties, high mechanical strength and rigidity, and outstanding wear resistance, Nylatron® SLG-FDA PA6 components are an ideal solution. Furthermore, when compared to conventional cast nylon grades, Nylatron® SLG-FDAPA6 offers lower maintenance costs and a longer service life.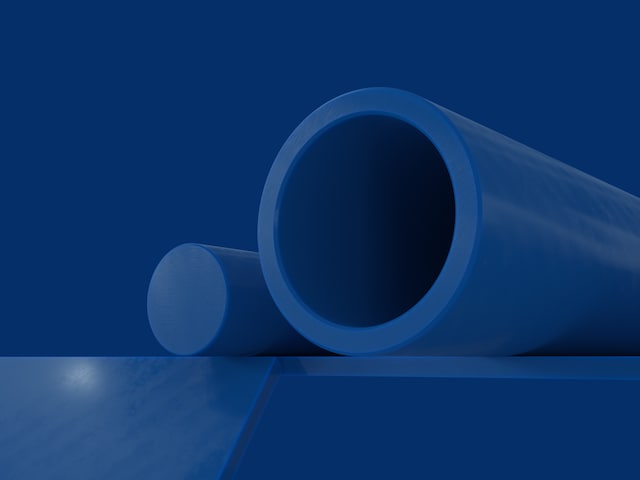 Product Information
---
Material Properties
Broadest size range availability
Excellent wear resistance
Good mechanical and electrical properties
Ideal balance of strength and toughness
Internally lubricated and heat stabilized
---
Available Colors
Nylatron® SLG-FDA PA6 stock shapes come in the following colors: Blue, White
---
Regional Availability
Availability of products, shapes, and colors may differ by region.