Nylatron® Nylon 105 PA66 Black
Polyamide
Nylatron® 105 PA66 Black exhibits an ideal balance of strength, toughness, and wear resistance. This versatile, high-performance nylon material offers broad size and shape availability and is commonly used for general purpose bearing and wear components.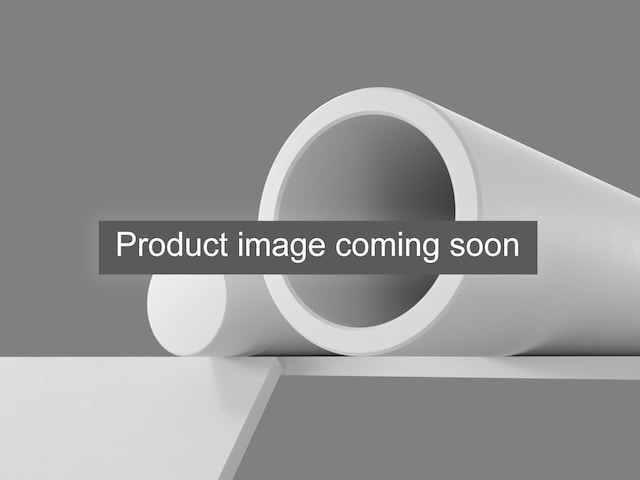 Product Information
---
Material Properties
Broad size and shape availability
Good wear resistance
Ideal balance of strength and toughness
---
Regional Availability
Availability of products, shapes, and colors may differ by region.