Nylatron® MC® 907 / Ertalon® 6 PLA PA6
Polyamide
This unmodified cast nylon 6 grade exhibits characteristics which come very close to those of Ertalon 66 SA. It combines high mechanical strength, stiffness, and hardness with good resistance to creep, wear, fatigue, and heat aging properties. Additionally, this material also displays good sliding properties and machinability, as well as electrical insulation and resistance to gamma and x-ray radiation.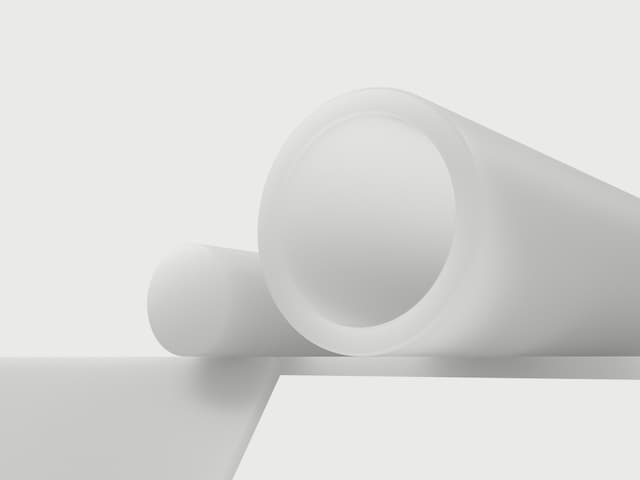 Product Information
---
Material Properties
High mechanical strength, stiffness, hardness, and toughness
Good fatigue resistance
High mechanical damping ability
Good sliding properties and excellent wear resistance
Good electrical insulating properties
Good resistance to high energy radiation (gamma- and X-rays)
Good machinability
---
Available Geometries
Nylatron® MC® 907 / Ertalon® 6 PLA PA6 stock shapes encompass a range of standard sizes in the following geometries: Rod, Plate
Available Colors
Nylatron® MC® 907 / Ertalon® 6 PLA PA6 stock shapes come in the following colors: Natural, Black, Blue
---
Regional Availability
Availability of products, shapes, and colors may differ by region.