Nylatron® LIG PA6
Polyamide
Nylatron® LIG Polyamide PA6 is a self-lubricating, oil filled nylon that is an ideal solution for industrial applications in the conveying and processing industries. This grade in particular exhibits higher toughness and limiting pressure velocity when compared to unfilled grades, and also offers a low coefficient of friction for a wide range of applications including bushings, bearings, roller wheels, and valve seats and seals. It increases the load bearing performance of the material when compared to unfilled nylons and reduces the coefficient of friction.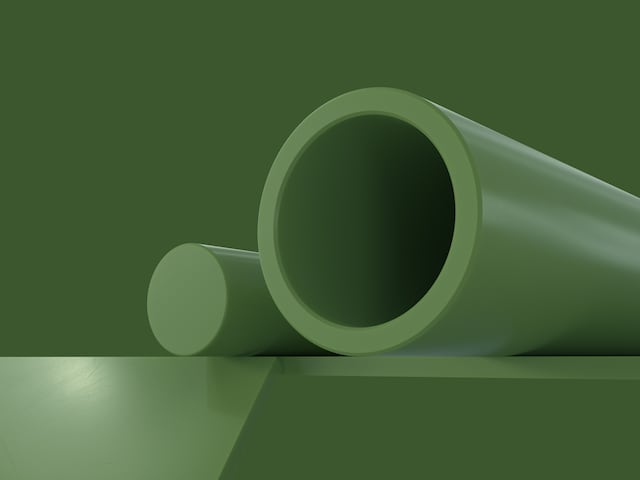 Product Information
---
Material Properties
Broadest size range availability
Good mechanical and electrical properties
Ideal balance of strength and toughness
Internally lubricated
Cast as finished parts and near net shapes (nylon 6)
---
Available Geometries
Nylatron® LIG PA6 stock shapes encompass a range of standard sizes in the following geometries: Rod, Plate, Tubular bar
Available Colors
Nylatron® LIG PA6 stock shapes come in the following colors: Natural (white)
---
Regional Availability
Availability of products, shapes, and colors may differ by region.