Nylatron® / Ertalon® LFX PA6
Polyamide
Nylatron® / Ertalon® LFX Polyamide PA6 internally lubricated shapes were specifically formulated for applications involving unlubricated, highly loaded, and slowly moving parts. This grade in particular displays high mechanical strength, stiffness, hardness, and toughness, great sliding properties, high mechanical damping capabilities, and exceptional electrical insulating properties.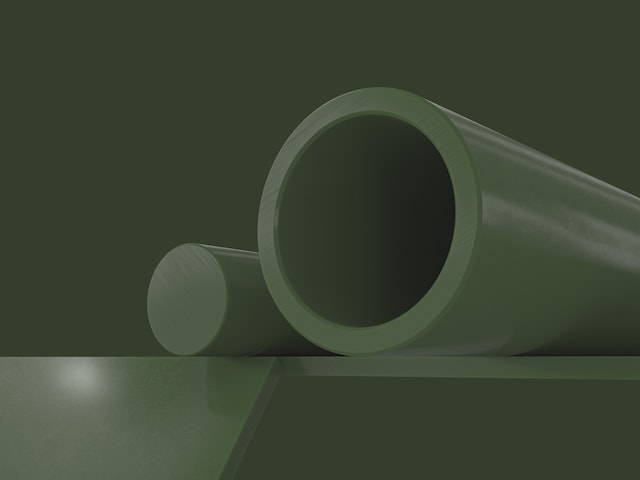 Product Information
---
Material Properties
Excellent wear resistance and easy machining
Low coefficient of friction
Higher values of PV (pressure / velocity)
Good resistance to high energy radiations (Gamma and X Rays)
High mechanical damping capacity
Good sliding and thermal insulation properties
---
Available Geometries
Nylatron® / Ertalon® LFX PA6 stock shapes encompass a range of standard sizes in the following geometries: Rod, Plate, Tubular bar
Available Colors
Nylatron® / Ertalon® LFX PA6 stock shapes come in the following colors: Green
---
Regional Availability
Availability of products, shapes, and colors may differ by region.