Nylatron® GS PA66 AE
Polyamide
Nylatron® GS PA66 AE, is a Molybdenum Disulphide (MoS2) filled nylon that offers outstanding strength and rigidity, as well as a lower coefficient of linear thermal expansion compared to other nylon products. Even with prolonged exposures to high temperature, Nylatron® GS PA66 AE components maintain their fits and clearances, and also have a reduced likelihood to seize as bearings. For these reasons, this grade can be found as bushings, bearings, roller wheels, pulleys, sheaves, wear pads, valve seats, and seals throughout the aerospace industry, as well as in construction and heavy equipment.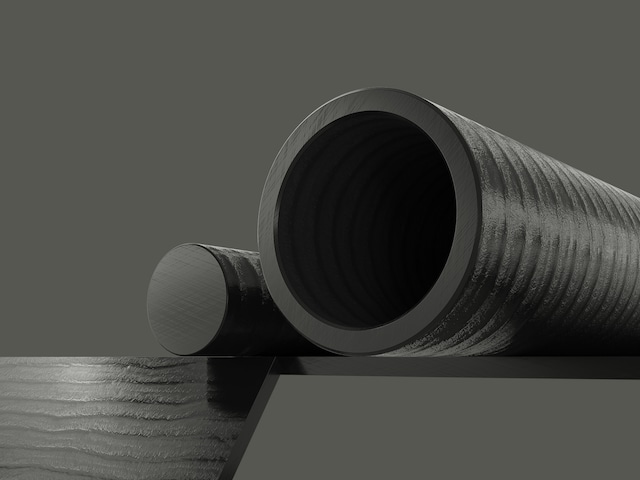 Product Information
---
Material Properties
Outstanding mechanical strength and rigidity
Low coefficient of linear thermal expansion
Dimensionally stable to maintain fits and clearances
Resolves issues with seizing bearings
---
Regional Availability
Availability of products, shapes, and colors may differ by region.
---
Documentation
File name
Documents
Technical Datasheet
Download