Nylatron® GF30 / Ertalon® 66 GF30 PA66
Polyamide 66
Compared with virgin PA 66, this 30% glass fiber-reinforced and heat-stabilized nylon grade offers increased strength, stiffness, creep resistance, and dimensional stability. The material exhibits good mechanical damping abilities and sliding performance, while also retaining excellent wear resistance at higher maximum service temperatures. Additionally, this reinforced PA66 is electrically insulative, resistant to high-energy radiation, and easy to machine.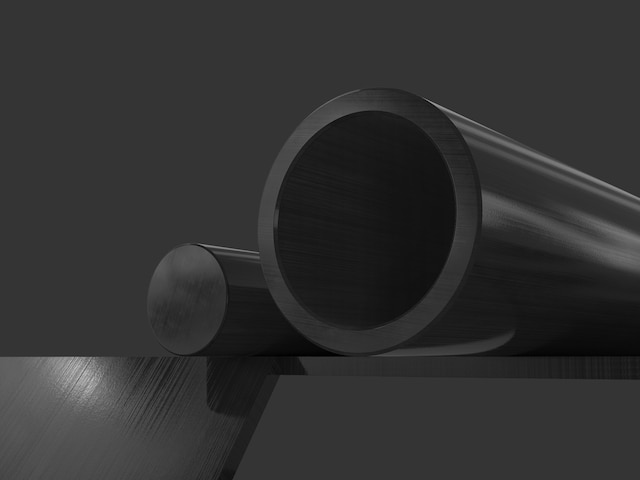 Product Information
---
Material Properties
High mechanical strength, stiffness, hardness and toughness
Good fatigue resistance
High mechanical damping ability
Good sliding properties and excellent wear resistance
Good electrical insulating properties
Good resistance to high energy radiation (gamma
and X-rays)
Good machinability
---
Available Geometries
Nylatron® GF30 / Ertalon® 66 GF30 PA66 stock shapes encompass a range of standard sizes in the following geometries: Rod, Plate
Available Colors
Nylatron® GF30 / Ertalon® 66 GF30 PA66 stock shapes come in the following colors: Black
---
Regional Availability
Availability of products, shapes, and colors may differ by region.