Nylatron® 66 SA FR PA66
Polyamide
Nylatron® SA Flame Retardant (FR) Polyamide PA66 shapes were developed to fulfill the requirements of the plastic flammability test, which determines the tendency of the material to either extinguish or spread the flame once the it has been ignited. This test procedure is described in UL94, and this particular Nylatron® grade fulfills the V-0 criteria from a thickness of 1 mm, while also meeting the requirements of EN 45545-2 regulation- a standard specific to railway applications. For these reasons, Nylatron® SA FR PA66 components are often favored solutions for applications within the transportation and railway markets such as, cable holders, clamps, and channels, and connections / sockets.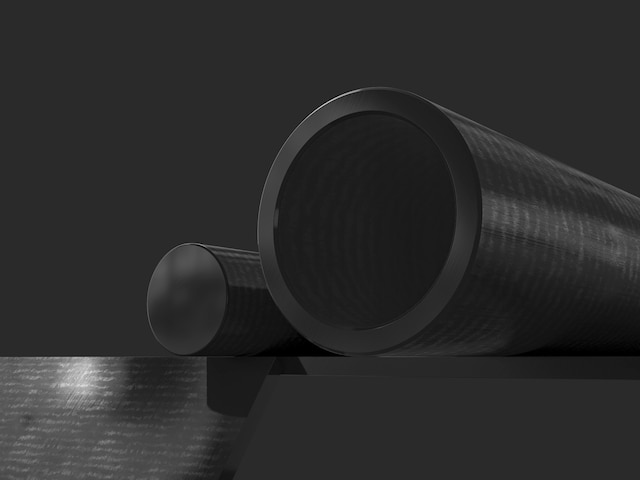 Product Information
---
Material Properties
Flame retardance rating UL94-V0
Fully compliant with REACH
Low moisture absorption
Absence of heavy metals and halogens – RoHS compliant
Parts manufactured from Nylatron® 66SA FR can be disposed according to WEEE
---
Available Geometries
Nylatron® 66 SA FR PA66 stock shapes encompass a range of standard sizes in the following geometries: Rod, Plate
Available Colors
Nylatron® 66 SA FR PA66 stock shapes come in the following colors: Black
---
Regional Availability
Availability of products, shapes, and colors may differ by region.