Ertalyte® TX PET
Polyethylene Terephthalate
Ertalyte® TX Polyethylene Terephthalate Polyester PET is a premium internally lubricated bearing-grade that exhibits superior dimensional stability and wear resistance, a low coefficient of friction, high strength and rigidity, outstanding stain resistance, and great chemical and abrasion resistance. Due to Ertalyte® TX PET's low moisture absorption rate, this grade's mechanical and electrical properties are unaffected by moisture, which gives this grade better wear and inertness over nylon and acetal products, and also a lower wear rate than unmodified polyesters. These characteristics make Ertalyte® TX PET ideal for use in applications that involve high pressure and velocity conditions, and environments with soft metal and plastic mating surfaces where noise abatement is critical.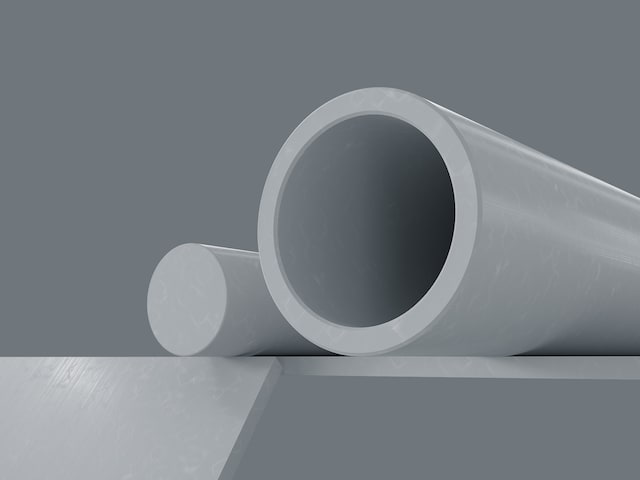 Product Information
---
Material Properties
High mechanical strength, stiffness, and hardness
Very good creep resistance
Low and constant coefficient of friction
Excellent wear resistance (comparable to or even better than Nylon grades)
Very good dimensional stability (better than Polyacetal)
Physiologically inert (suitable for food contact)
---
Available Geometries
Ertalyte® TX PET stock shapes encompass a range of standard sizes in the following geometries: Rod, Plate, Tubular bar
Available Colors
Ertalyte® TX PET stock shapes come in the following colors: Pale-Grey, Light Blue
---
Regional Availability
Availability of products, shapes, and colors may differ by region.