Techtron® PSBG PPS
Polyphenylene Sulfide
Techtron® PSBG PPS compression molded shapes are internally lubricated and carbon fiber-reinforced, allowing them to exhibit excellent wear resistance, outstanding dimensional stability, and extreme chemical and corrosion resistance. This grade in particular possesses the lowest coefficient of linear thermal expansion of all Techtron® PPS Grades, allowing it to excel in wear applications where an electrically conductive material is required. Other application examples include bushings and bearings, lantern rings, and pump wear components throughout the oil and gas industry.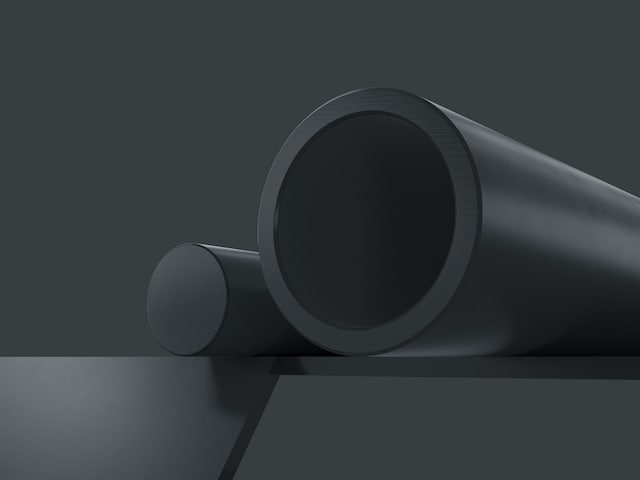 Product Information
---
Material Properties
Easily machined to close tolerances
Internally lubricated
Carbon fiber-reinforced
Excellent wear resistance
Dimensionally stable
Extreme chemical and corrosion resistance
---
Regional Availability
Availability of products, shapes, and colors may differ by region.