Techtron® HPV PPS FG
Polyphenylene Sulfide
Techtron® HPV PPS FG (Food Grade) is an internally lubricated, EU 10/2011 and FDA Compliant PPS material that offers superior wear resistance, outstanding chemical and hydrolysis resistance, excellent dimensional stability, great electrical insulating and dielectric properties, a low coefficient of friction, and inherently low flammability. As a reinforced, internal lubricant-filled grade, Techtron® HPV PPS FG closes the gap in performance and price between standard thermoplastics and advanced engineering plastics. For this reason, this versatile grade is ideal for wear components such as bushings and bearings, CIP wash down parts, and pump, valve, and compressor applications throughout the aerospace, food processing, and oil and gas industries.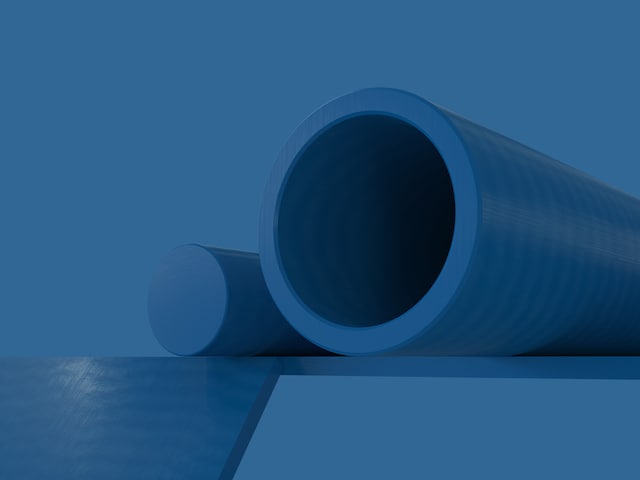 Product Information
---
Material Properties
Self-lubricating with a low coefficient of friction for superior wear resistance
EU 10/2011 and FDA Compliant
Outstanding chemical and hydrolysis resistance
Excellent dimensional stability
Great electric insulating and dielectric properties
Inherently low flammability
---
Regional Availability
Availability of products, shapes, and colors may differ by region.