Techtron® GF40 PPS
polyphenylene sulfide
Techtron® GF40 is a 40% glass fiber reinforced grade of PPS that exhibits higher stiffness and creep resistance than other PPS grades. Because of its improved dimensional stability, this grade excels in structural applications involving a high static load, even for long periods of time and at elevated temperatures. While the glass fiber reinforcement improves the dimensional stability of the material, this additive can abrade mating surfaces in sliding parts.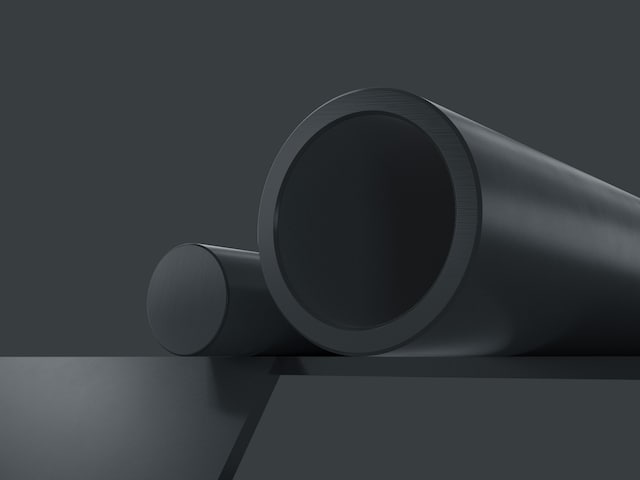 Product Information
---
Material Properties
40% glass fiber reinforced
Higher creep resistance and stiffness compared with unfilled PPS
Excellent dimensional stability
Appropriate for long-term high static loads, high temperatures
---
Available Geometries
Techtron® GF40 PPS stock shapes encompass a range of standard sizes in the following geometries: Rod, Plate
Available Colors
Techtron® GF40 PPS stock shapes come in the following colors: Black
---
Regional Availability
Availability of products, shapes, and colors may differ by region.