Semitron® MP 370
Poly-ether-ether-ketone
Semitron® MP 370 Ceramic Filled Modified PEEK offers more choices in the design and manufacture of precision test sockets for the semiconductor manufacturing industry. Semitron® MP 370 shapes exhibit excellent moisture absorption and thermal resistance, while also maintaining outstanding strength and dimensional stability. As a result, this grade is often selected for test socket applications where precision machining is critical, and complex geometries are prevalent.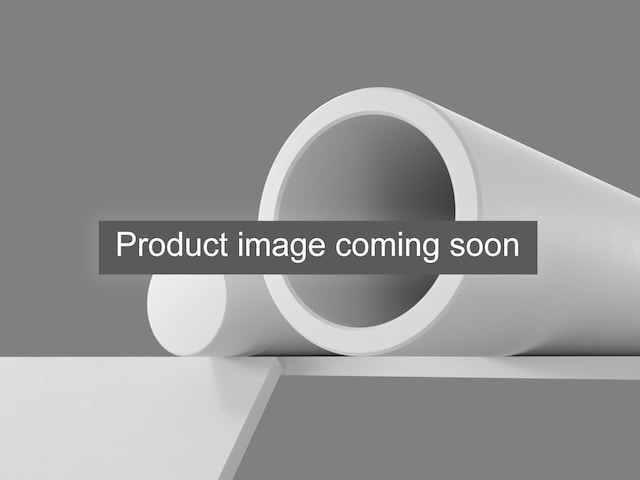 Product Information
---
Material Properties
Exceptional machinability
Low internal stresses and no "soft center" problems associated with injection molded blanks
Excellent strength and stiffness
Very low moisture absorption
Good thermal machinability
---
Available Geometries
Semitron® MP 370 stock shapes encompass a range of standard sizes in the following geometries: Plate
Available Colors
Semitron® MP 370 stock shapes come in the following colors: Tan
---
Regional Availability
Availability of products, shapes, and colors may differ by region.