Semitron® Homopolymer PP Natural
Polypropylene
Semitron® Homopolymer PP Natural shapes have been developed specifically for demanding wet process semiconductor and electronics applications that require a high level of superior dimensional stability. In addition to these key benefits, this grade in particular offers low internal stress properties, improved machinability and weldability, excellent chemical and corrosion resistance, and minimal center line porosity. Semitron® Homopolymer PP components accelerate fabrication cycles by reducing or eliminating the need to anneal, and are often a favored solution for wafer motion gears, spin disks, wafer grabbers, pin, and screw applications.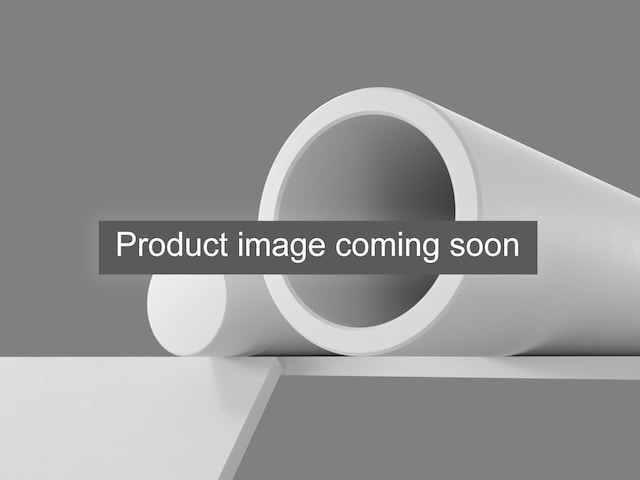 Product Information
---
Material Properties
Superior dimensional stability
Low internal stress properties
Improved machineability and weldability
Excellent chemical and corrosion resistance
Minimal center line porosity
---
Regional Availability
Availability of products, shapes, and colors may differ by region.