Semitron® ESD 520HR PAI
Polyamide-Imide
Semitron® ESD 520HR is an electrostatic dissipative PAI material that possesses the unique ability to resist dielectric breakdown at high voltages. As a result, Semitron® ESD 520HR is the only Semitron® grade that maintains its performance throughout the 100V to 1000V voltage range while also offering the mechanical performance needed to excel in demanding applications. This characteristic, combined with its high strength and heat resistance, make Semitron® ESD 520HR an ideal solution for test equipment and device handling applications within the semiconductor and electronics industry.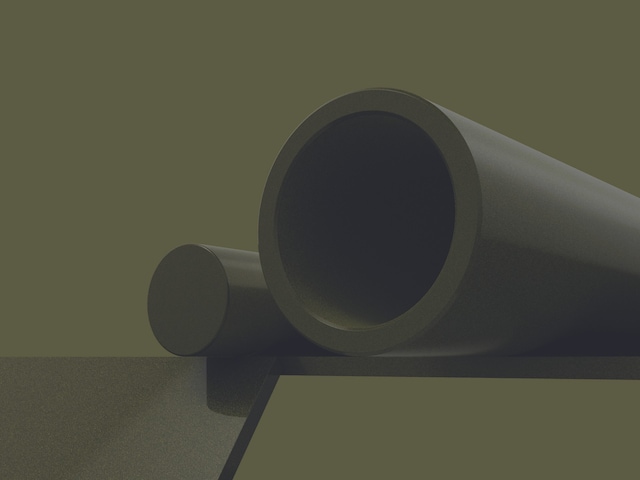 Product Information
---
Material Properties
Resistant to dielectric breakdown from 100V to 1000V
Electrostatic dissipative
High mechanical strength
High heat resistance
---
Available Geometries
Semitron® ESD 520HR PAI stock shapes encompass a range of standard sizes in the following geometries: Plate
---
Regional Availability
Availability of products, shapes, and colors may differ by region.