Semitron® 480 PEEK
Poly-ether-ether-ketone
Semitron® ESd 480 is an electrostatic dissipative PEEK that exhibits excellent chemical resistance properties while also maintaining high dimensional stability under varying environmental conditions. Due to these characteristics, this grade in particular is ideal for critical test fixture and wafer handling applications in wet process tools, where static dissipation is critical.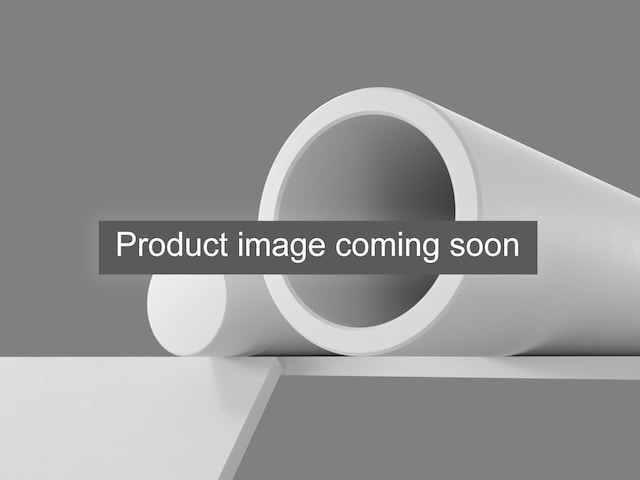 Product Information
---
Material Properties
Electrostatic dissipative
Excellent chemical resistance
High dimensional stability in range of environments
---
Available Geometries
Semitron® 480 PEEK stock shapes encompass a range of standard sizes in the following geometries: Rod, Plate
Available Colors
Semitron® 480 PEEK stock shapes come in the following colors: White
---
Regional Availability
Availability of products, shapes, and colors may differ by region.