Semitron® ESD 300 PET-P
Polyester
Semitron® ESD 300 PET-P shapes are characterized by their excellent thermal performance, superior chemical resistance, consistent electrical properties, outstanding dimensional stability and abrasion resistance, minimal moisture absorption, and their low coefficient of linear thermal expansion. Due to these key benefits and properties, Semitron® ESD 300 PET-P components are often favored as solutions in backend test applications, LCD assemblies, packaging machine guides, printed circuit board assemblies, semiconductor chip mounters and fixtures, and transfer tools.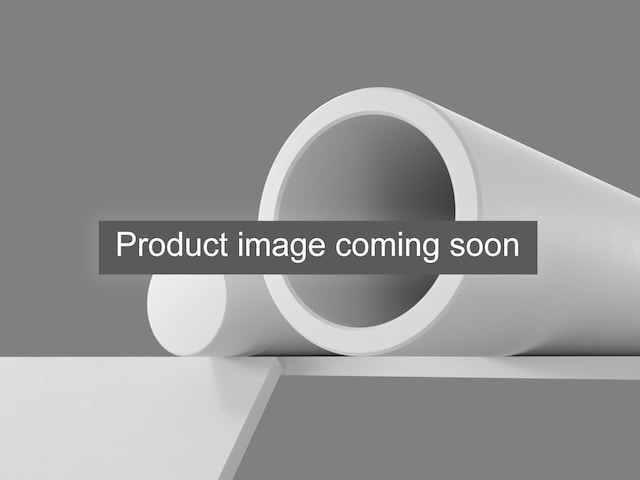 Product Information
---
Material Properties
Excellent thermal performance
Consistent electrical properties
Superior dimensional stability
Low water absorption
Outstanding toughness and abrasion resistance
Inherently dissipative
---
Regional Availability
Availability of products, shapes, and colors may differ by region.