Semitron® CMP XL20 PAI
Polyamide-Imide
Semitron® CMP XL20 was developed from a proprietary polyamide-base resin and offers wear life more than 20 times that of standard PPS in all CMP chemistry environments. This material has the best combination of wear life, and mechanical strength and stiffness, ideal for the most demanding applications and in extreme process environments.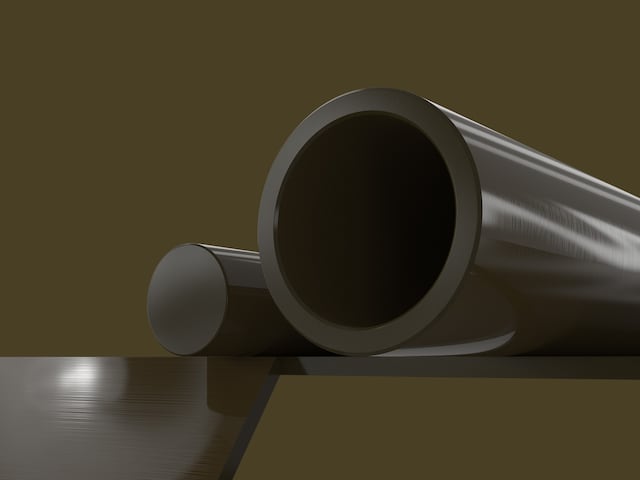 Product Information
---
Material Properties
High strength and stiffness promotes fewer edge defects and better uniformity
Good chemical and creep resistance
Excellent wear life
Dimensionally stable
Outperforms PPS up to 20x in most processes
---
Regional Availability
Availability of products, shapes, and colors may differ by region.