Semitron® CMP LL5 PET-P
Polyester
Optimized for use in CMP retaining rings, Semitron® CMP LL5 is a high-performance PET-P material with a superior wear life that is up to eight times greater than standard PPS when used in oxide chemistries. Its excellent wear and chemical resistance makes this specialty PET-P grade ideal for increasing the performance of CMP tools operating in temperatures up to 60 °C (140 °F).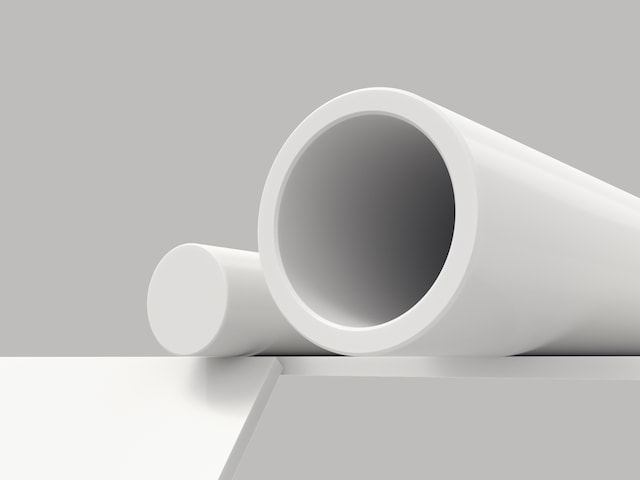 Product Information
---
Material Properties
Long wearing material, 5x that of PPS
Best performance in oxide chemistries, 8x that of PPS
Ideal for CMP applications up to 60 °C (140 °F)
---
Regional Availability
Availability of products, shapes, and colors may differ by region.
---
Documentation
File name
Documents
Technical Datasheet
Download