Ketron® VMX Food Grade PEEK
Poly-ether-ether-ketone
Ketron® VMX Food Grade PEEK an EU 10/2011 and compositional FDA 21 CFR § 177.2415 compliant material  that offers extreme dimensional stability, and high strength and temperature resistance. Visual, metal, and x-ray detectable, Ketron® VMX Food Grade shapes can be easily traced by conventional metal and x-ray detection systems, allowing global food processors to safely avoid costly recalls caused by foreign contamination. Due to their superior resistance to wear and corrosion, Ketron® VMX Food GradePEEK components are favored for applications in the food processing and packaging industry such as pistons, manifolds, valves, and mixing vessels.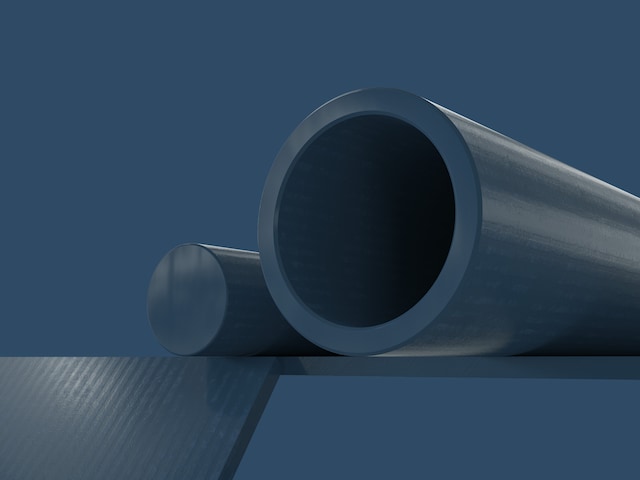 Product Information
---
Material Properties
Three-way detectability: visual, metal, x-ray
Suitable for food approved parts requiring high stiffness without reinforcements
Can withstand temperatures higher than 130 °C (266 °F)
Resistant to steam
High dimensional stability for high precision parts
Enhanced impact/stiffness ratio
Highly visible blue color
---
Available Colors
Ketron® VMX Food Grade PEEK stock shapes come in the following colors: Blue
---
Regional Availability
Availability of products, shapes, and colors may differ by region.