Ketron® TX PEEK
Poly-ether-ether-ketone
Ketron® TX is an internally lubricated grade of PEEK with EU 10/2011 and FDA compliance. This premium grade offers improved wear and frictional performance over virgin PEEK. Often favored for food and beverage processing, as well as pharmaceutical applications where extreme performance temperatures, critical tolerances, or frictional heat are required, Ketron® TX PEEK components extend wear and part life by lowering the coefficient of friction over standard PEEK.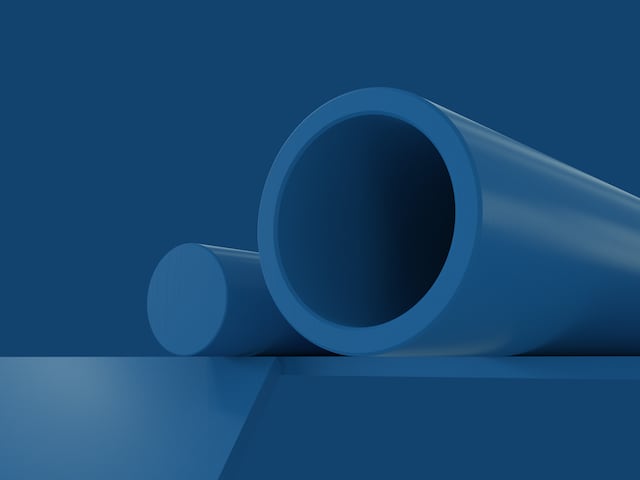 Product Information
---
Material Properties
Internally lubricated for reduced friction
EU 10/2011 and FDA compliant
Resistant to extreme temperatures and frictional heat
Suitable for applications with critical tolerances
---
Regional Availability
Availability of products, shapes, and colors may differ by region.