Ketron® HPV PEEK
Poly-ether-ether-ketone
Ketron® HPV Polyetheretherketone PEEK shapes are carbon fiber reinforced, with graphite and PTFE lubricants, giving them the lowest coefficient of friction and the best machinability of all PEEK materials. Due to Ketron® HPV PEEK's combination of low wear and friction, and high LPV, this grade is often chosen as a solution for service bearings, bushings, insulators, valves, and seals.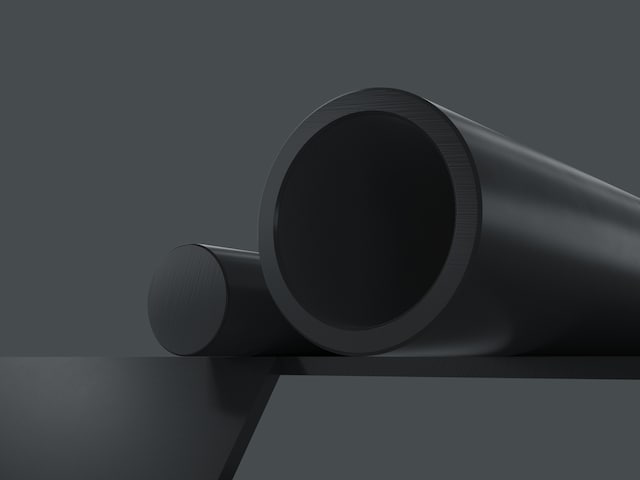 Product Information
---
Material Properties
Carbon fiber reinforced with graphite and PTFE lubricants
Excellent wear resistance
High limiting pressure velocity (LPV)
High mechanical strength & stiffness
Low coefficient of friction (COF)
---
Available Geometries
Ketron® HPV PEEK stock shapes encompass a range of standard sizes in the following geometries: Plate
Available Colors
Ketron® HPV PEEK stock shapes come in the following colors: Black
---
Regional Availability
Availability of products, shapes, and colors may differ by region.