Ketron® CM CA30 PEEK
Poly-ether-ether-ketone
Ketron® CM CA30 PEEK is a compression molded, 30% carbon fiber-reinforced polyetherether ketone that exhibits outstanding impact, corrosion, chemical, and wear resistance. With a significantly reduced thermal expansion, optimum load carrying capabilities, and high thermal conductivity rates, Ketron® CM CA30 PEEK components are often favored for their ability to extend part life and rapidly dissipate heat in bearing applications. Ketron® CM CA30 PEEK shapes also excel in large parts applications, where high strength and stiffness are required.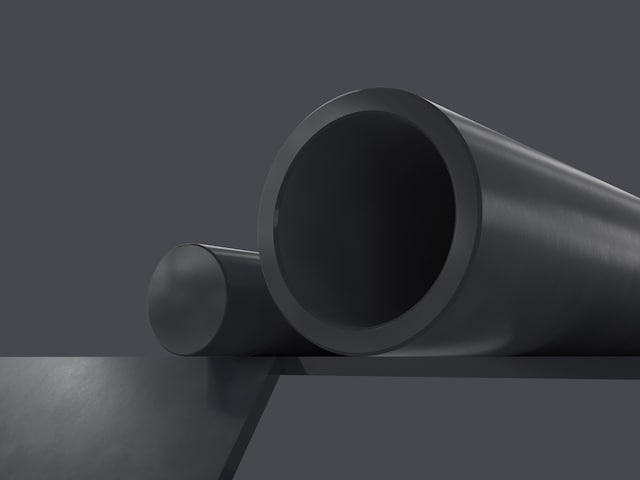 Product Information
---
Material Properties
30% carbon fiber reinforced
Outstanding resistance to impact, chemical corrosion and wear
Low thermal expansion
Optimum load carrying capabilities
High thermal conductivity rates
Rapid heat dissipation in bearing applications
---
Regional Availability
Availability of products, shapes, and colors may differ by region.
---
Documentation
File name
Documents
Technical Datasheet
Download