Ketron® 1000 PEEK AE
Poly-ether-ether-ketone
Ketron® 1000 is an unfilled PEEK developed for general purposes in the aerospace industry. This grade offers the highest elongation and toughness of all materials in the PEEK family. Ideal for instrument and seal components, where ductility and inertness are critical, Ketron® 1000 PEEK AE shapes are known for their ability to fit within a variety of applications and industries.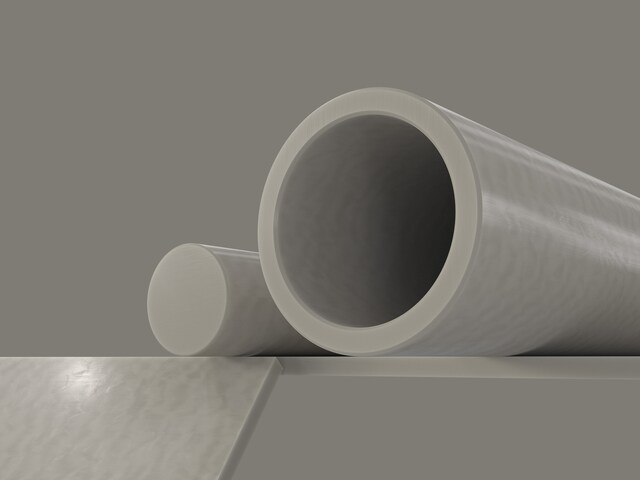 Product Information
---
Material Properties
High strength and stiffness to 320°F (160°C) 
Excellent chemical resistance
Highest elongation and toughness of all PEEK grades
Thermal performance to 480°F (248°C)
Inherently good wear and abrasion resistance
---
Regional Availability
Availability of products, shapes, and colors may differ by region.
---
Documentation
File name
Documents
Technical Datasheet
Download