Fluorosint® MT-01 PTFE
Polytetrafluoroethylene
Fluorosint® MT-01 is an extreme PTFE grade that was specifically developed for engineering applications where the low-friction and high-temperature benefits of PTFE-based materials also require outstanding strength, stiffness, and stability. Often specified in seat, seal, and wear applications where extreme thermal conditions are present, Fluorosint® MT-01 PTFE delivers superior mechanical performance at elevated temperatures.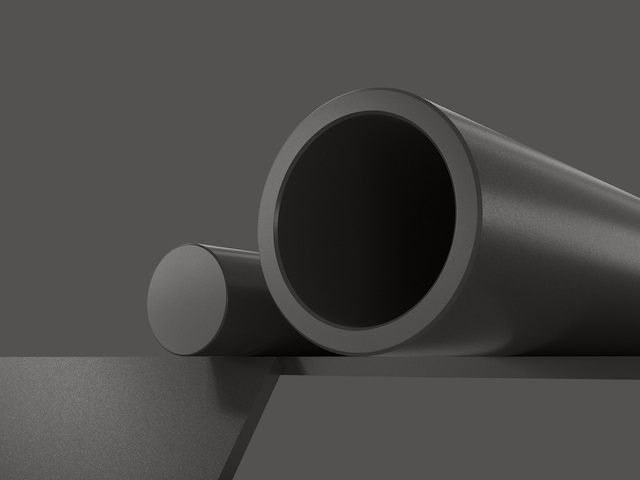 Product Information
---
Material Properties
Excellent strength and stiffness
Excellent stability in high temperature applications
Great friction behavior typical of PTFE
---
Available Geometries
Fluorosint® MT-01 PTFE stock shapes encompass a range of standard sizes in the following geometries: Rod, Tubular bar
Available Colors
Fluorosint® MT-01 PTFE stock shapes come in the following colors: Dark Grey
---
Regional Availability
Availability of products, shapes, and colors may differ by region.