Duratron® U2200 PEI
Polyetherimide
Duratron® U2200 PEI Polyetherimide shapes are 20% glass-reinforced, giving them exceptional rigidity and dimensional stability, high temperature resistance, and a low Coefficient of Linear Thermal Expansion. With an exceptional strength-to-weight ratio and increased tensile strength, this grade is also a great electrical insulator for semiconductor and electronics applications.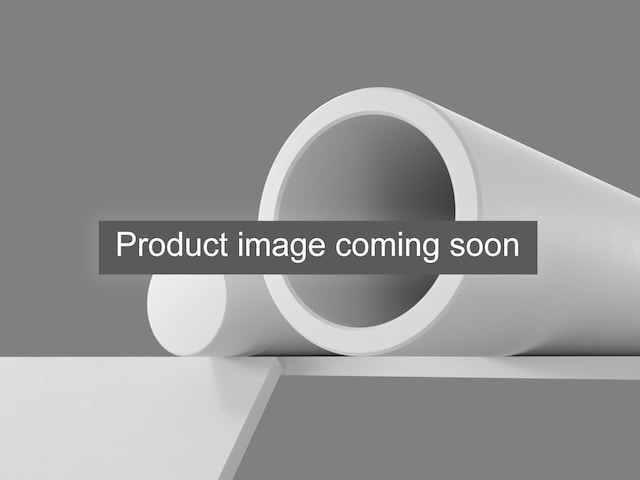 Product Information
---
Material Properties
20% glass-reinforced
High strength and performs in continuous use to 340°F (170°C)
Exceptional rigidity and dimensional stability
Low Coefficient of Linear Thermal Expansion (CLTE)
Food contact acceptable
---
Regional Availability
Availability of products, shapes, and colors may differ by region.