Duratron® U2100 PEI
Polyetherimide
Duratron® U2100 PEI Polyetherimide shapes are 10% glass-reinforced, giving them greater rigidity and dimensional stability over Duratron® U1000, as well as a low coefficient of linear thermal expansion. With an excellent strength-to-weight ratio and high tensile strength, this grade is ideal for for semiconductor and electronics applications.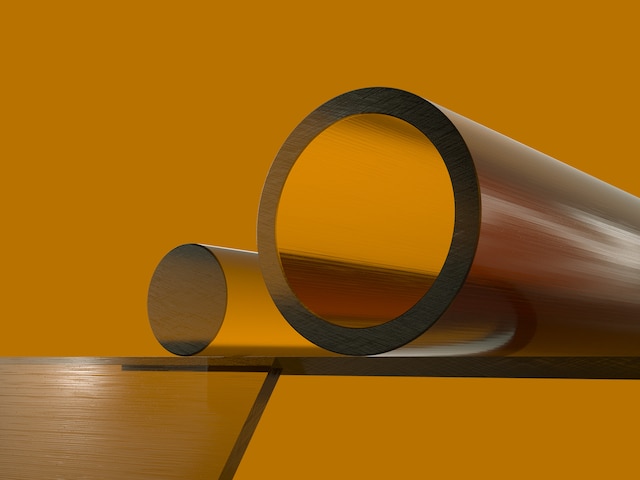 Product Information
---
Material Properties
10% glass reinforced for added rigidity and dimensional stability
High strength
Excellent flame and heat resistance
Consistent dielectric properties over wide frequency range
Resistant to hydrolysis and acidic solutions
Suitable for repeated autoclaving
---
Regional Availability
Availability of products, shapes, and colors may differ by region.