APPLICATION STORIES
Improving bulk materials handling with plastic lining materials
Our advanced low-friction polymer linings promote mass bulk flow across many applications, with tailored solutions to address your individual needs.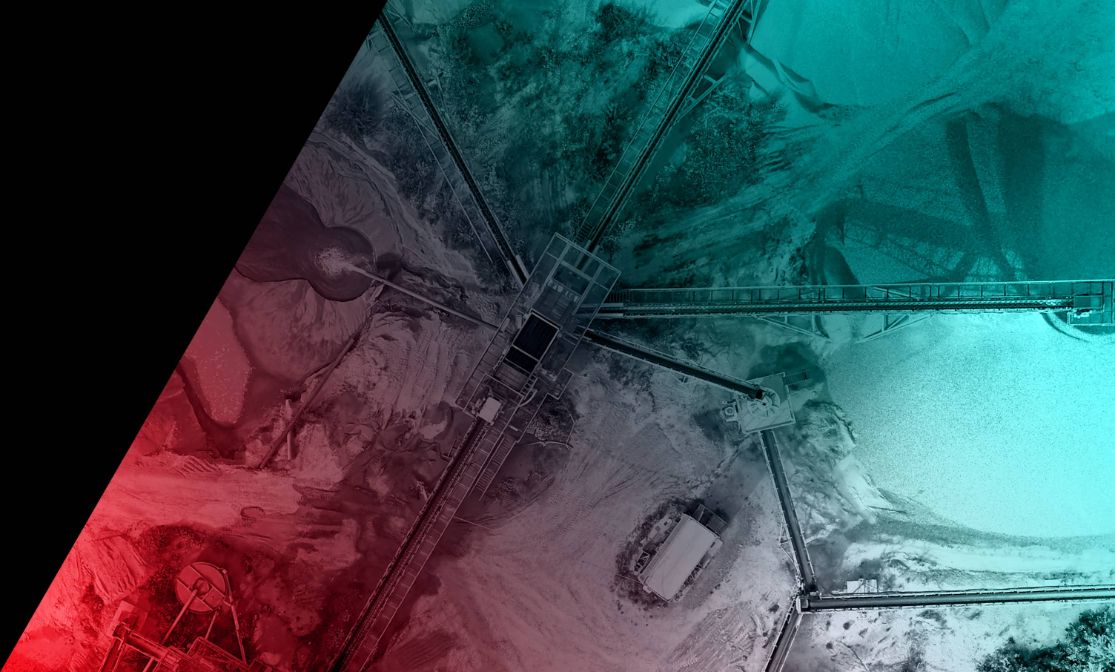 Advanced lining materials for any application
In bulk materials handling, linings help reduce friction between the material being transported and the beds, chutes, and storage facilities that it comes into contact with. Because of the amount of movement across shared surfaces, a lining material needs to minimize friction and resist damage.
From parcel distribution to bulk raw materials handling, our custom lining offering helps enable and improve mass flow. Our advanced polymers are self-lubricating and abrasion resistant, improving performance and reducing blockages and downtime.
---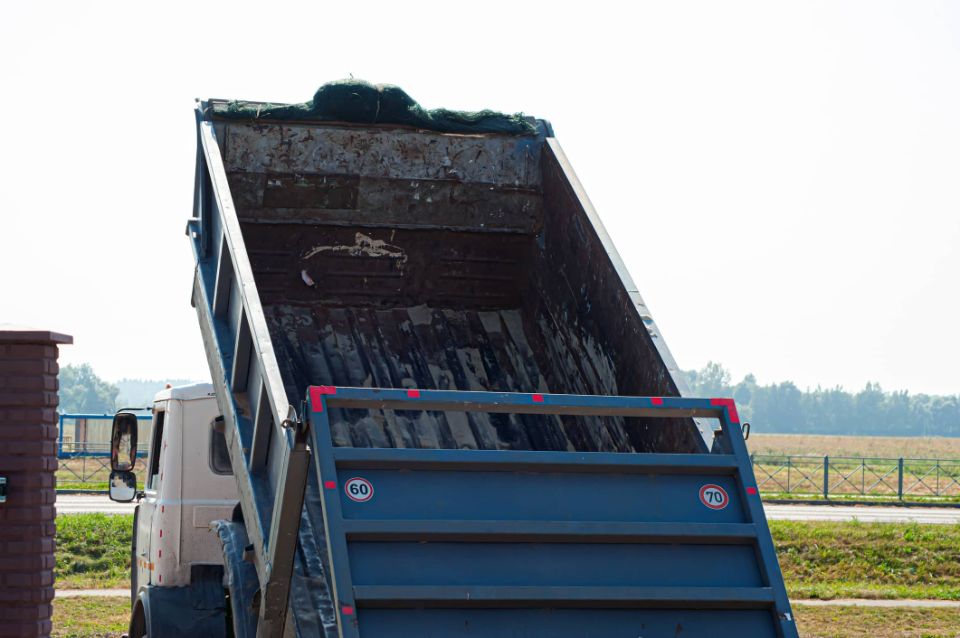 IMPROVING BULK MATERIAL FLOW
Flow liners for heavy equipment beds
The challenge: Mass flow of bulk materials can be challenging to maintain, and unlined systems are prone to issues such as rat-holes, bridging, and other problems, which can lead to damage across the system.
The solution: Custom solutions using our QuickSilver® PE polymer to promote mass flow and eliminate carry-back.
The results: We engineer and install custom solutions based on customer needs, with lining solutions for any heavy equipment bed, silo, bunker, bucket, or other application requiring improved flow. Our QuickSilver® PE material reduces common flow issues, including eliminating air cannons, vibrators, and other structural concerns that can damage active systems.
PRODUCT: QuickSilver® PE
INDUSTRY: Heavy machinery
APPLICATION: Bed, silo, & bunker linings
POWER GENERATION & TRANSMISSION EQUIPMENT
Powerplant coal silo liner & installation
The challenge: To permit lignite coal to discharge in a mass flow pattern, both the design of the coal silos as well as the lining material are taken into consideration. While geometry had been determined, traditional stainless-steel linings were not performing to the highest standards.
The solution: A flame-retardant advanced polymer lining that outperforms steel and enables improved mass flow.

The results: Our TIVAR® 88 with BurnGuard improves the release of lignite coal, maximizing flow while also allowing for shallower hopper walls due to a lower coefficient of friction. It is abrasion and impact resistant, with flame-retardancy approved by MSHA with a UL 94V-0 rating.

PRODUCT: TIVAR® BurnGuard UHMW-PE
INDUSTRY: Energy generation
APPLICATION: Coal silo liner

---
AUTOMOTIVE INSPECTION CONVEYORS
Automotive belt conveyor lining
The challenge: When pulling vehicles down the line for final assembly inspection, stainless-steel linings with fabric-backed rubber belting caused too much drag, would not track properly, and could come off the main drive and shut down the line, leading to considerable downtime.
The solution: A liner with TIVAR® DrySlide capped bolts for installation that eliminates the need for the failing steel and fabric materials.
The results: Our TIVAR® DrySlide lining material is self-lubricating, with a low coefficient of friction and high abrasion and wear resistance. These replacement linings improved conveyor belt performance, while ensuring the belt tracks properly and greatly reducing plant downtime.
PRODUCT: TIVAR® DrySlide
INDUSTRY: Automotive
APPLICATION: Conveyor liner
CONVEYING AND HANDLING SYSTEMS
Distribution warehouse chutes
The challenge: In an automated system to deliver merchandise to individual trucks via a loop tipper conveyor, the polished stainless-steel chutes had too much friction. This caused boxes to either get stuck in the chute or fail to make it across the roller conveyers and into the correct truck bays, requiring manual correction and leading to downtime, delays, and shipping errors.
The solution: A self-lubricating polymer lining with a low coefficient of friction that promotes bulk flow and allows the individual items to slide effectively.
The results: Our impact resistant TIVAR® DrySlide lining eliminates all clogging issues – including the need for an attendant to monitor operations – and allows the system to operate fully automatically.

PRODUCT: TIVAR® DrySlide
INDUSTRY: Heavy machinery
APPLICATION: Automated distribution chutes

---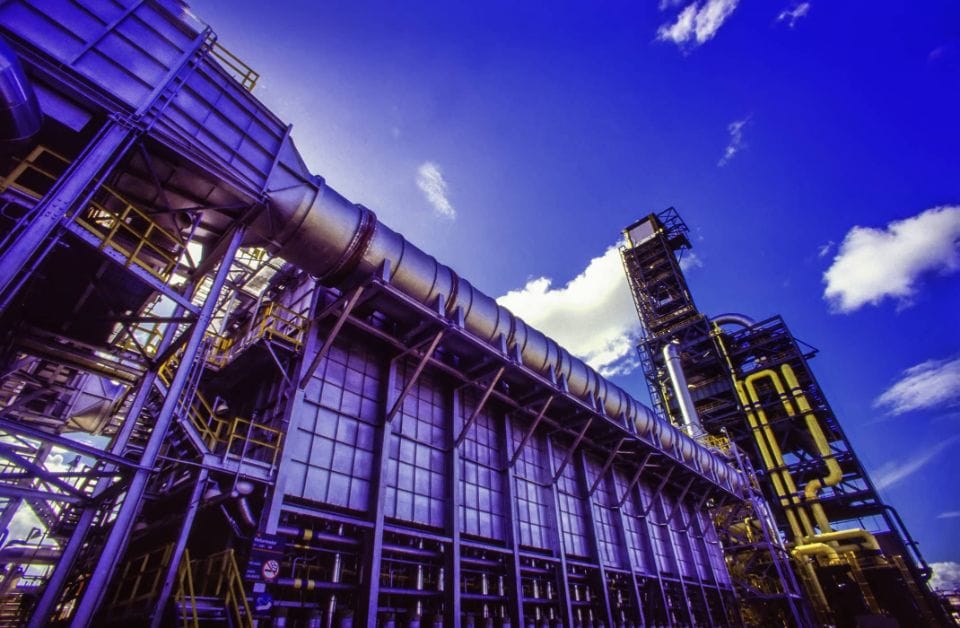 OIL & GAS BEADS
Lining for rotary dryer
The challenge: Traditional stainless-steel rotary drying barrels are unlined. These conditions can lead to insufficient material flow, which results in improper drying of the aluminium oxide beads and further process complications for catalysts and absorbents.
The solution: Introduction of an advanced polymer liner that enables proper flow and drying while reducing damage to the stainless-steel barrel.
The results: Our TIVAR® H.O.T. UHMW-PE lining has improved frictional properties and high temperature resistance, with the ability to operate with a barrel load of up to two tons in temperatures of up to 100°C. Superior abrasion resistance reduces damage from the very abrasive aluminium oxide beads, while improved sliding reduces operational noise.
PRODUCT: TIVAR® H.O.T. UHMW-PE
INDUSTRY: Oil & Gas
APPLICATION: Dryer barrel linings
Get in touch
Still not sure it's possible?
Looking for something specific? Get in touch with our specialist teams by filling in the contact form. We're ready to meet your next challenge.
Contact us